Your Road to Recovery
Oklahoma City Drug & Alcohol Addiction Treatment
A Pathways Recovery Center
Call Our Team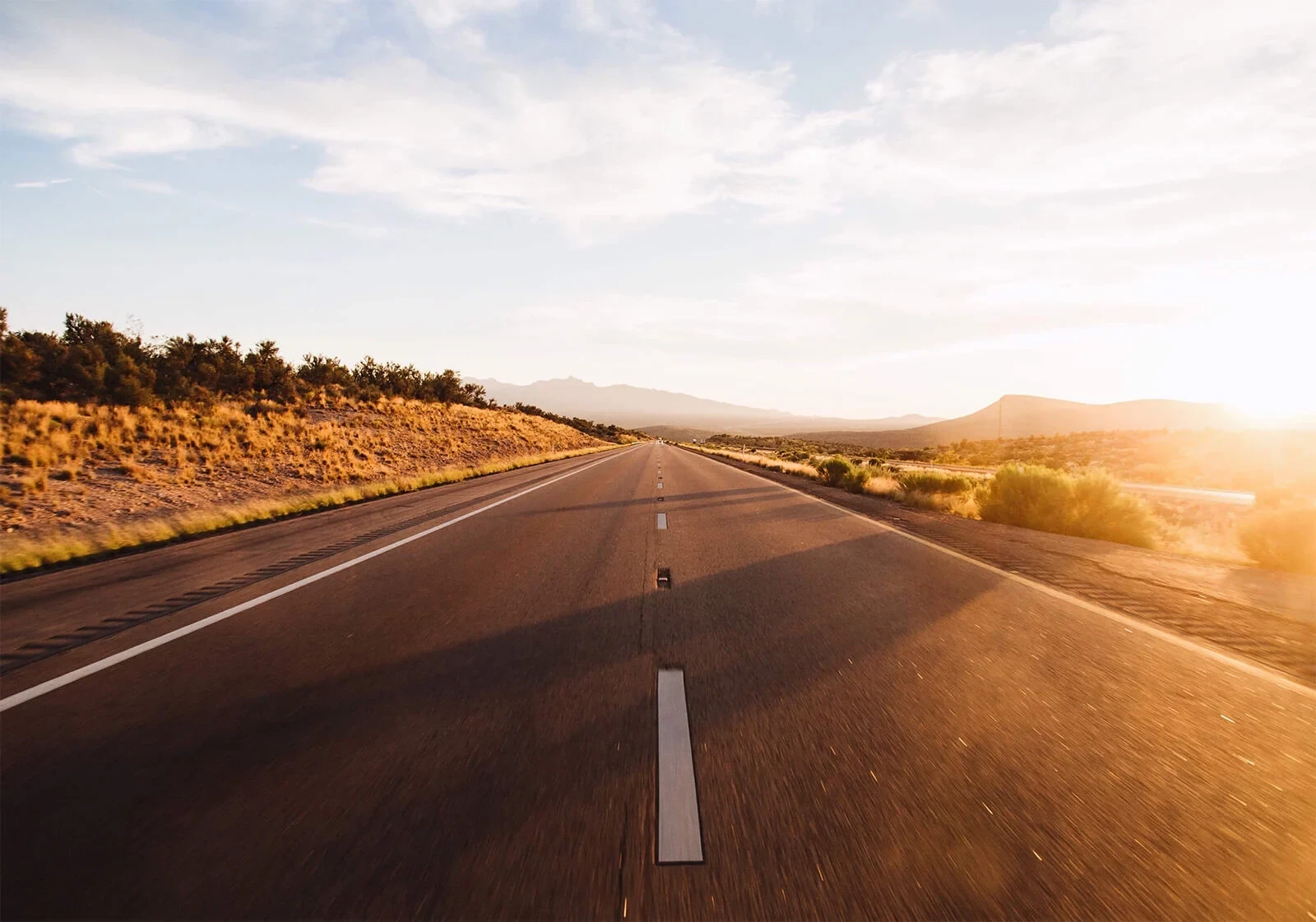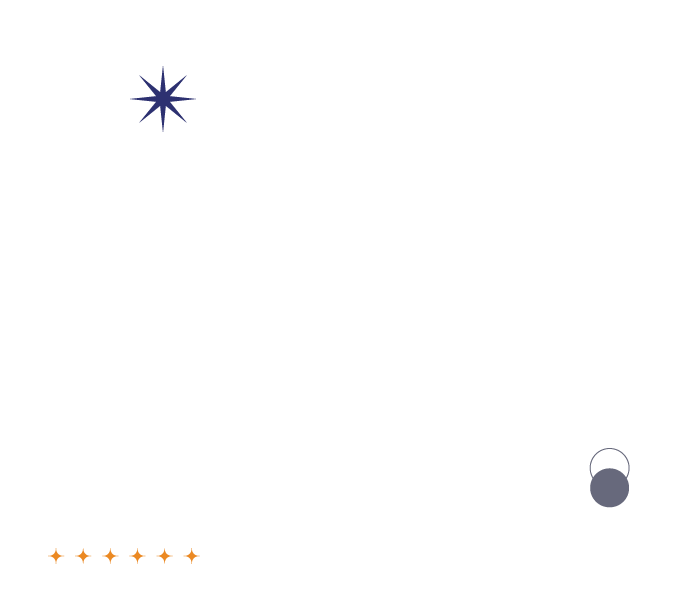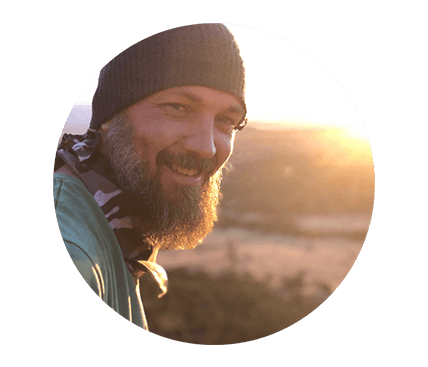 Exhausted and frustrated by the relentless cycle of addiction, men and women with substance use disorder can change direction at Country Road Recovery Center in Tecumseh, Oklahoma.
Break the Cycle of Addiction
Experience safety, stability, and serenity at our peaceful Tecumseh, OK, campus

—

and begin your new life.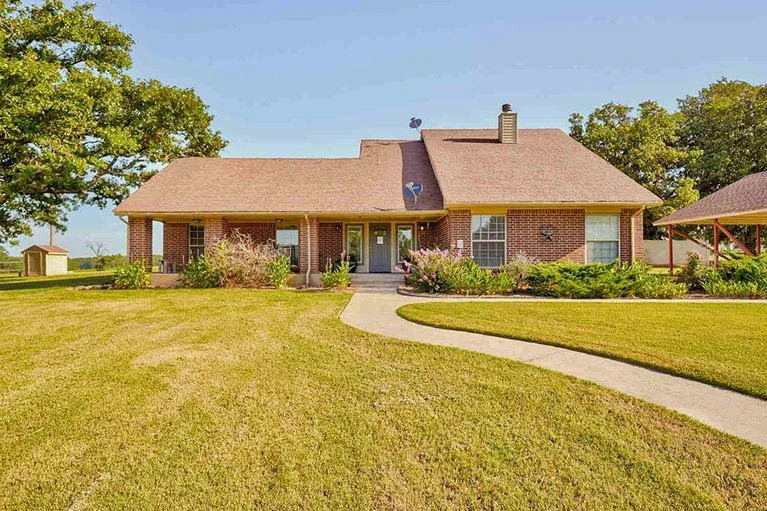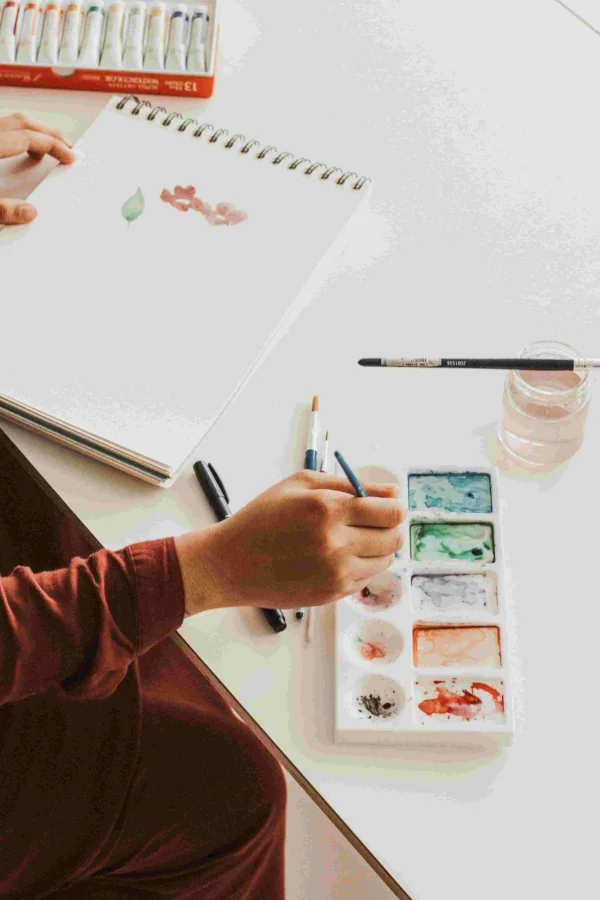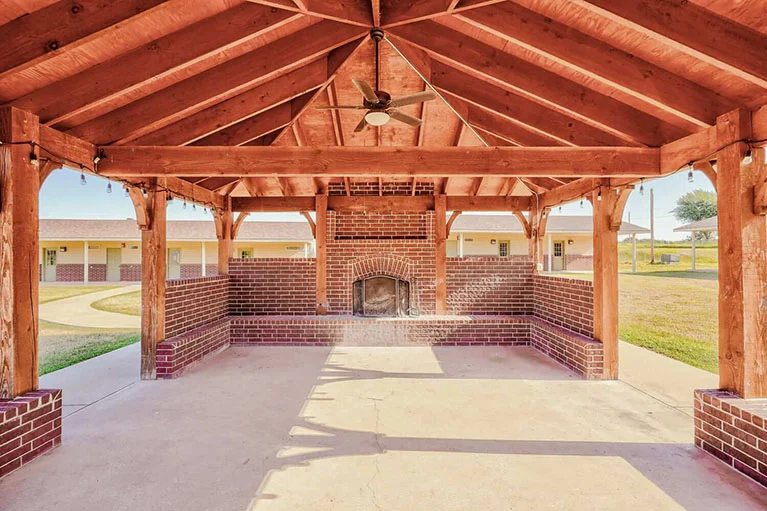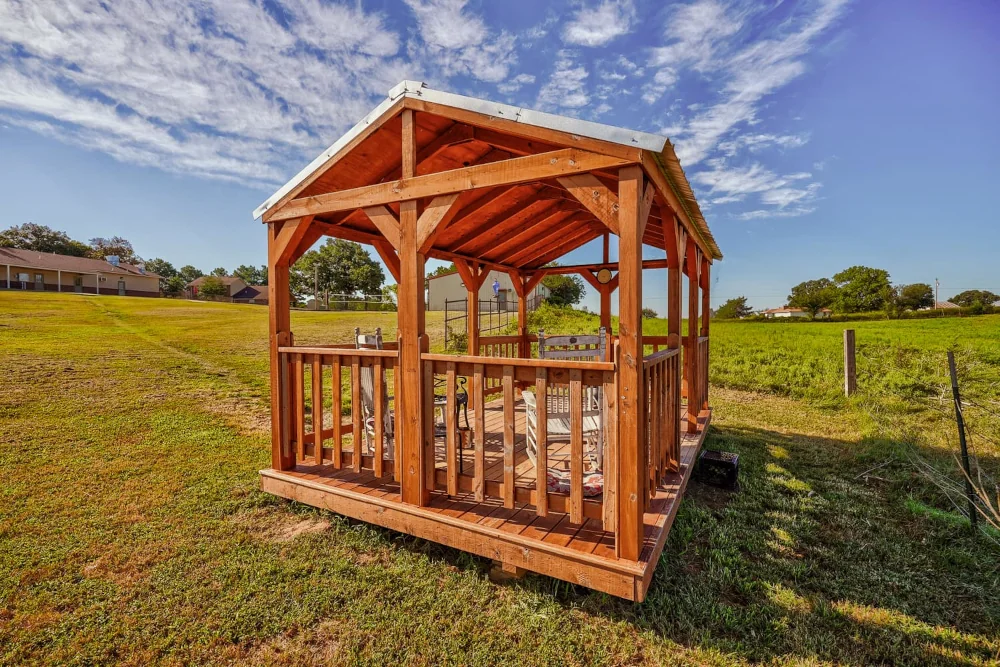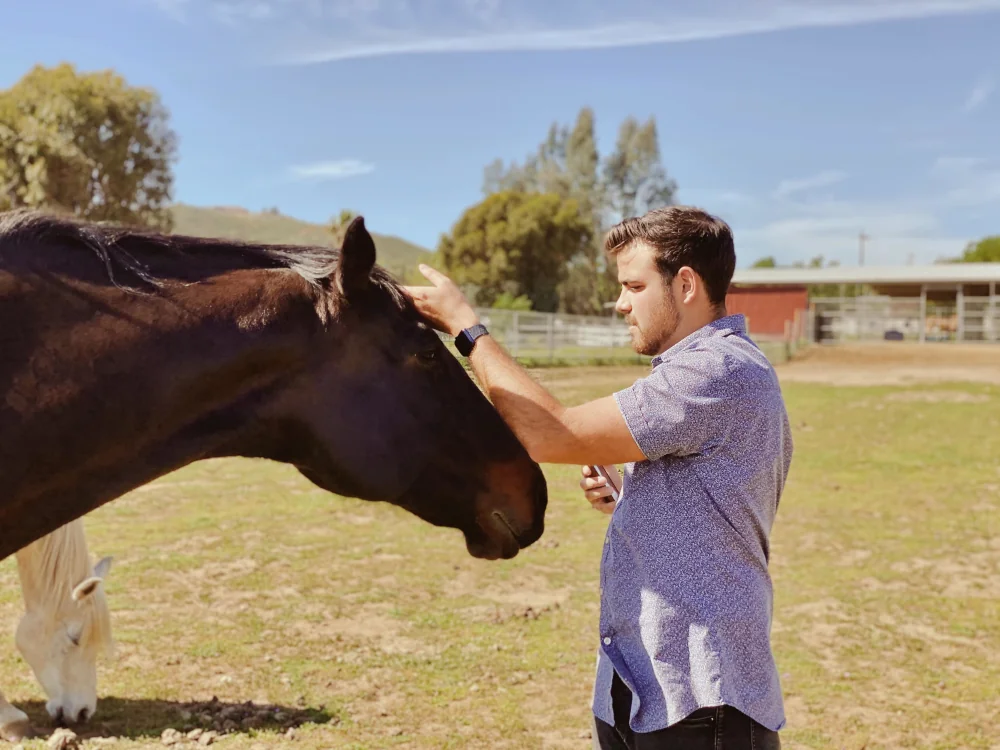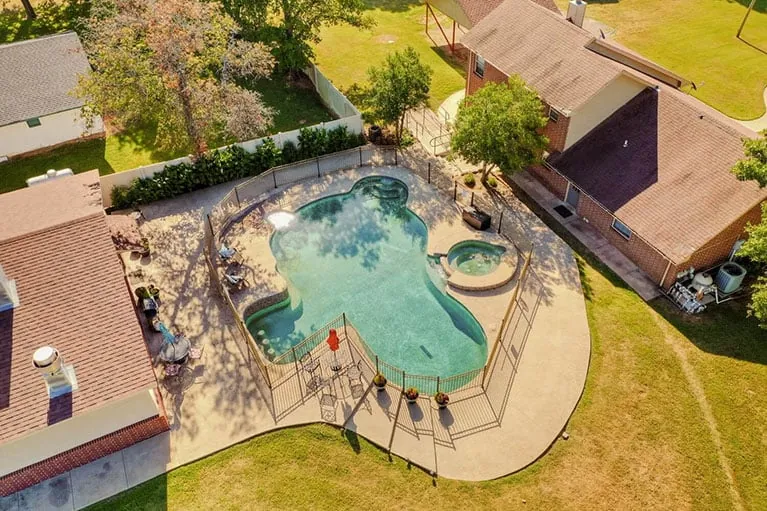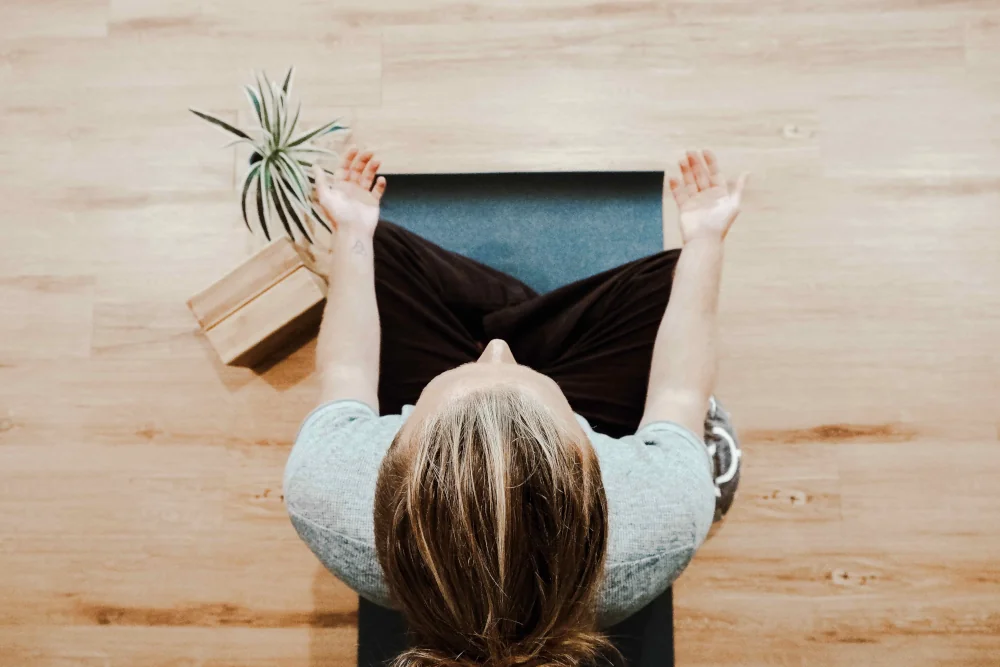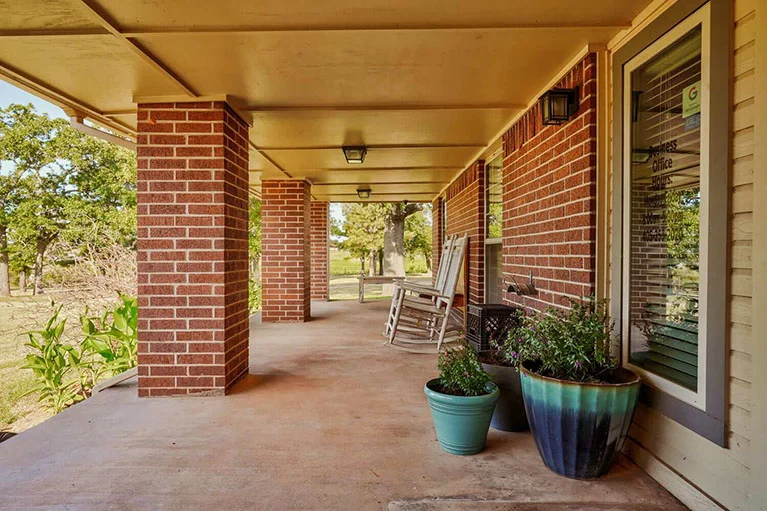 Meet Our Team
Stigma stops here.
We know that drug and alcohol abuse are only the symptoms of addiction—a disease that can be treated from the inside out. We take a trauma-informed, dual-diagnosis approach to help you lighten your load as you start a new path. Let us use our experience, expertise, and empathy to help you heal.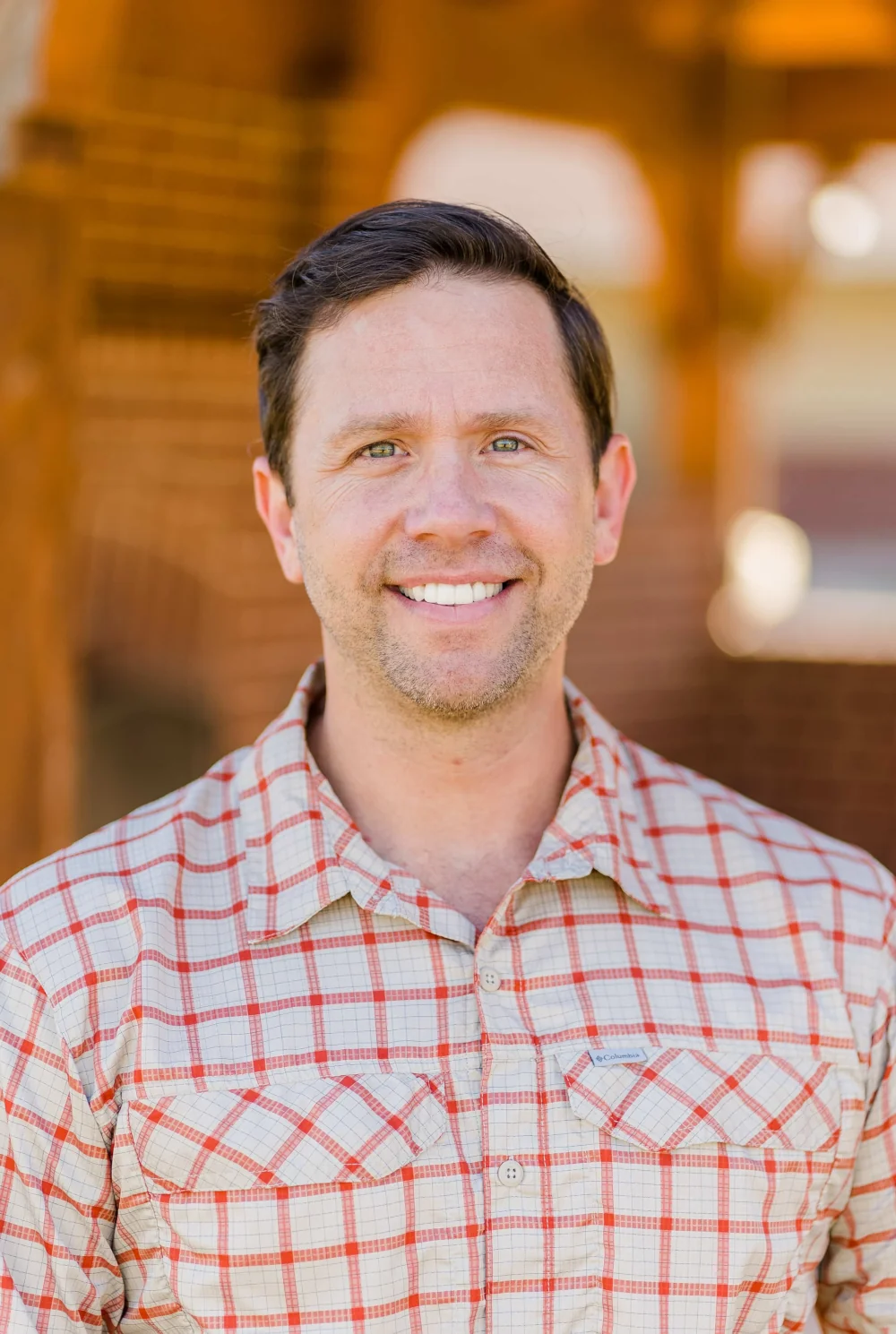 Michael Lacy
Executive Director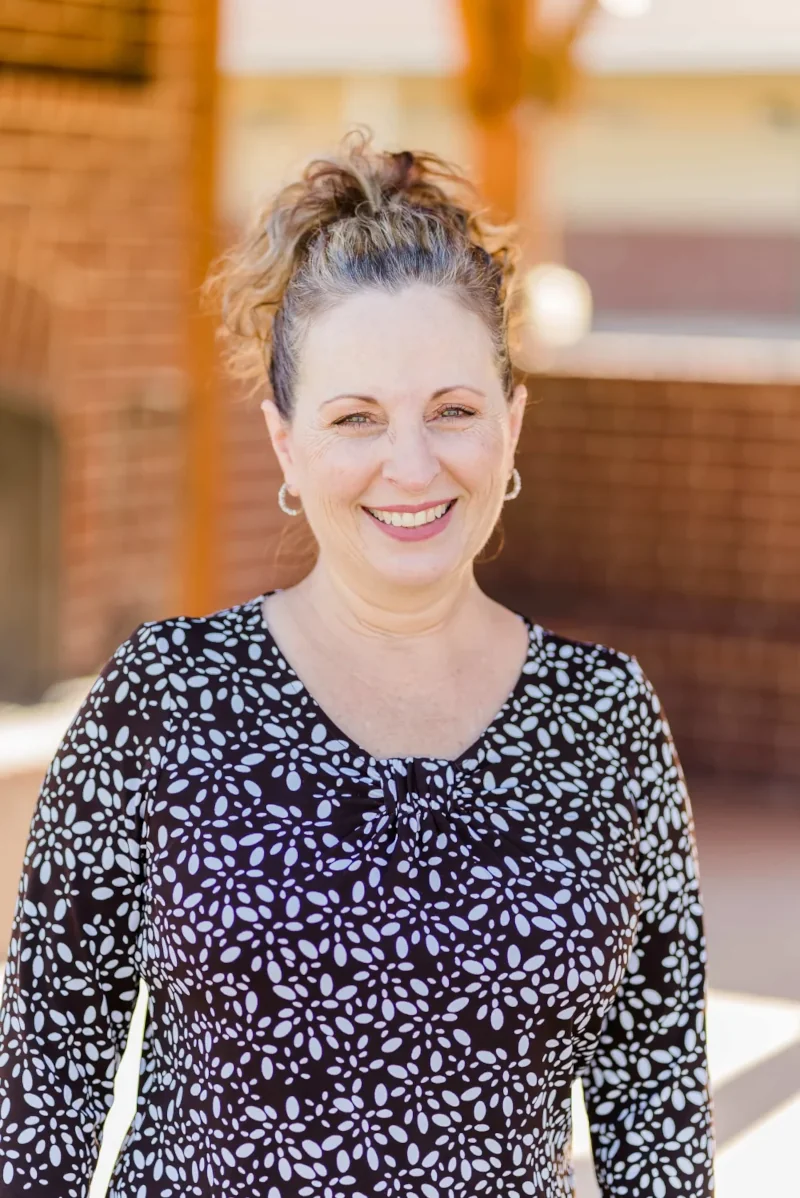 Kimberly Cox
Clinical Director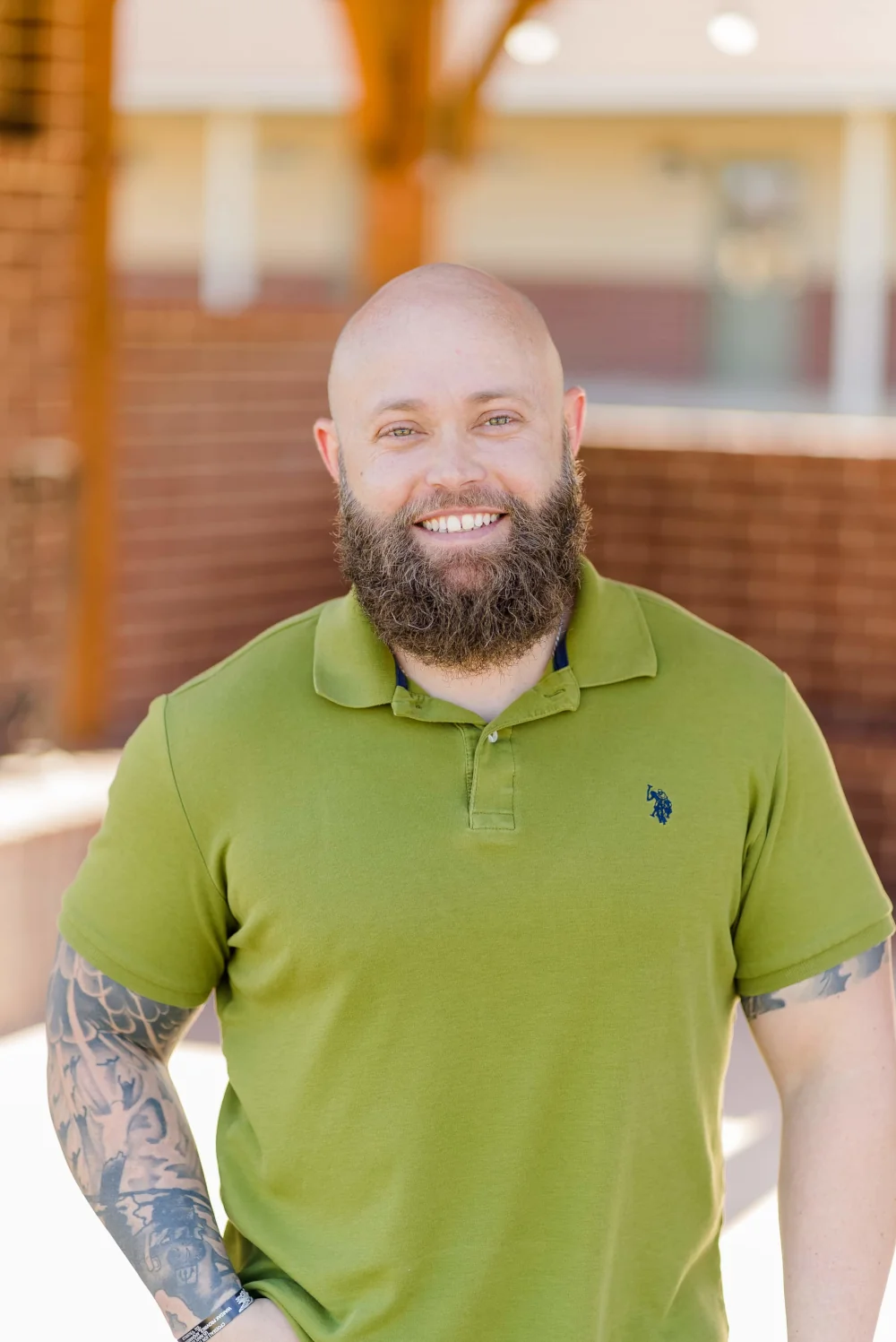 Drew LaBoon
Admissions & Outreach Director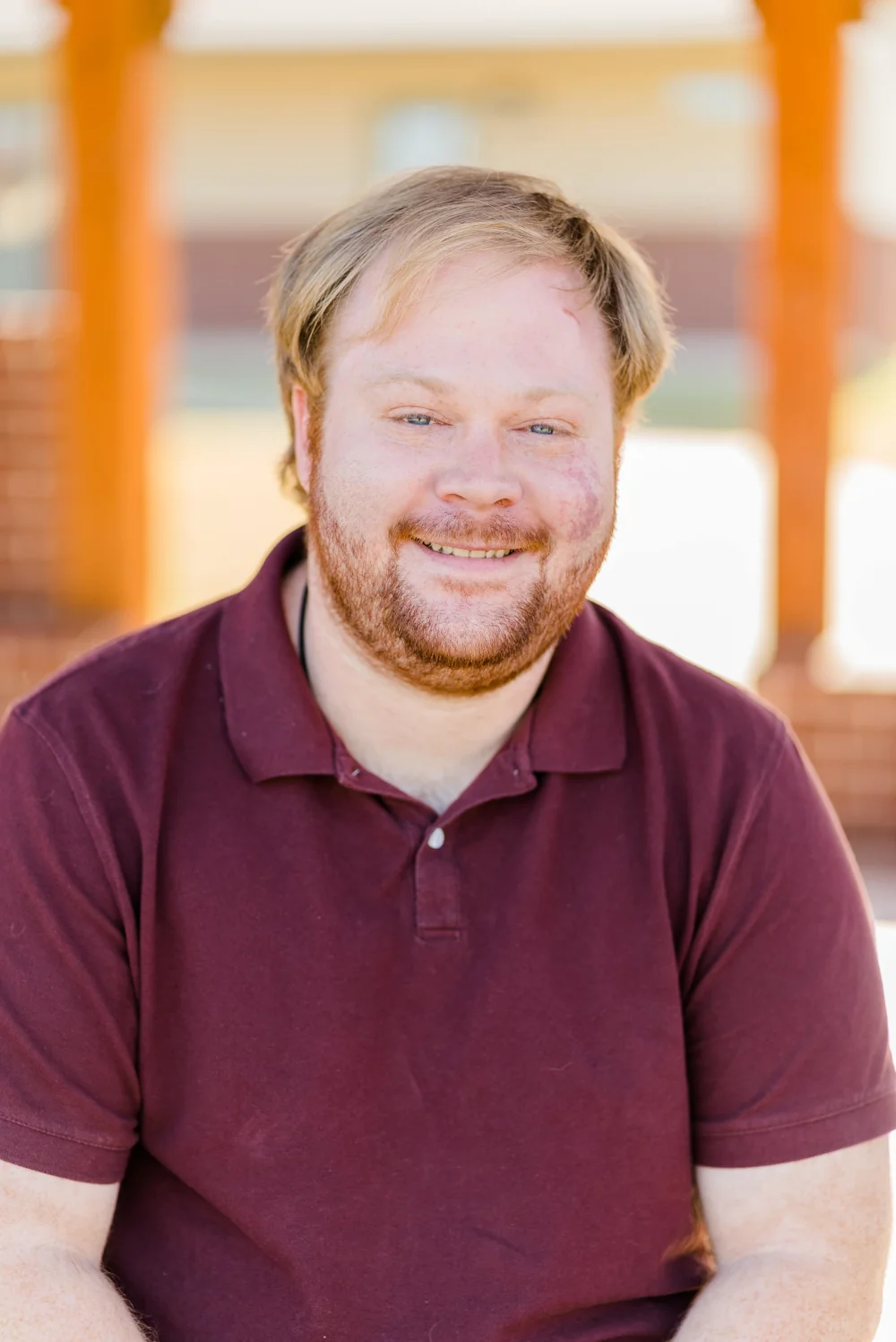 Griffin Sanders
Therapeutic Assistant Supervisor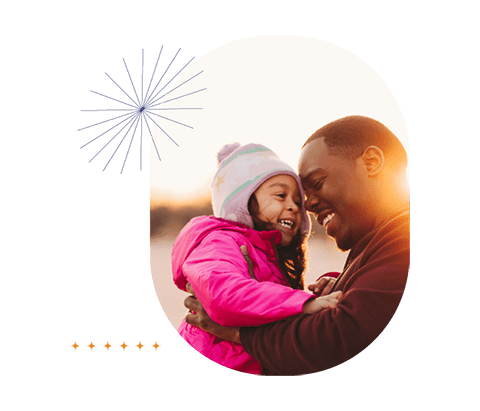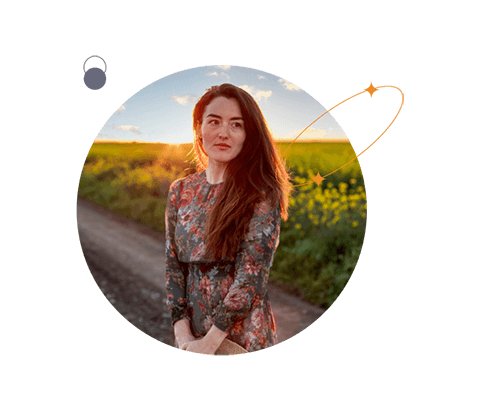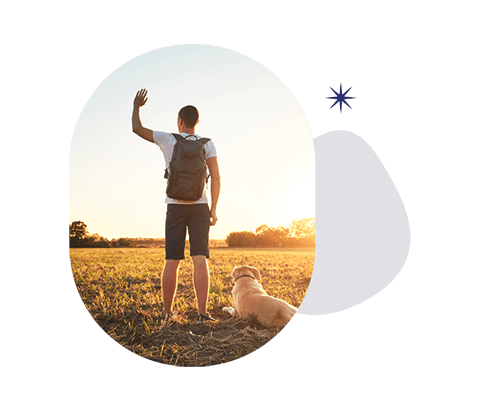 A lifetime of recovery begins
with just a few steps.
Start Your Path
If you're looking for a rehab that treats you like a human and not a dollar sign, come here."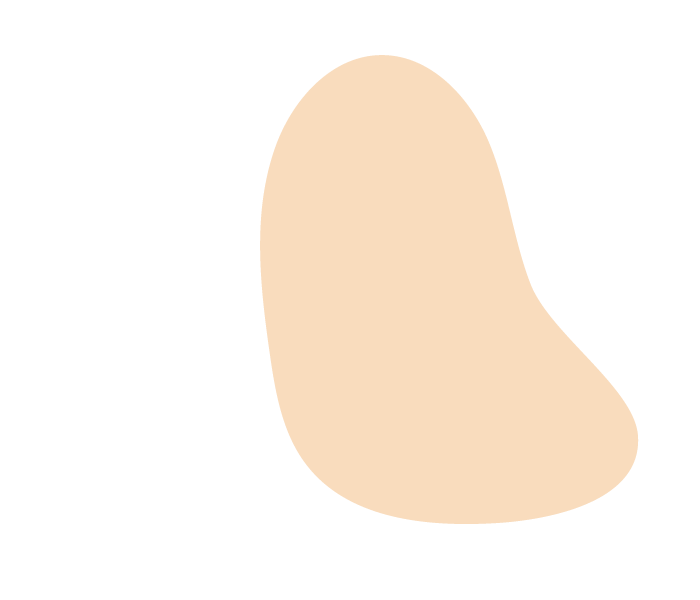 Going on 2 years of sobriety and I couldn't have done it without the amazing staff at Country Road! This place has made an everlasting impact on my life."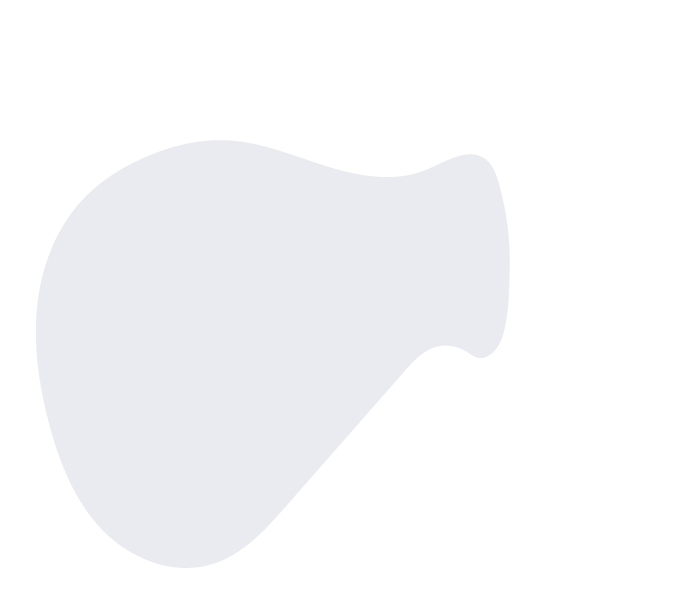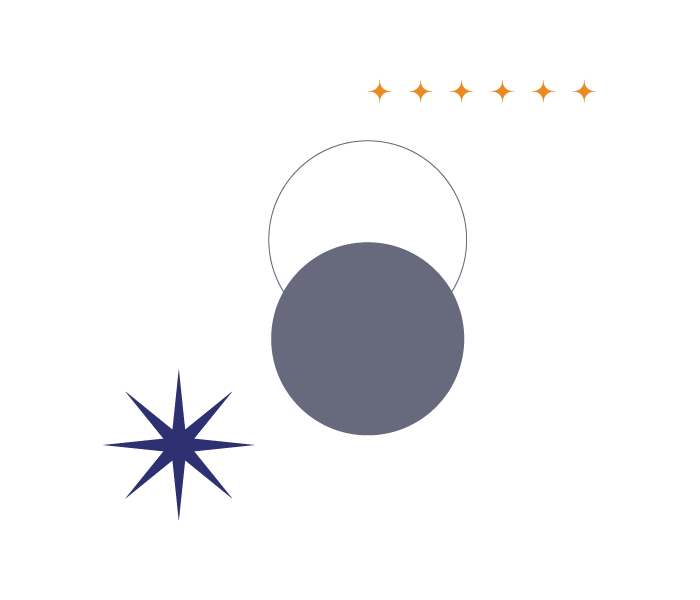 The staff gives love and support and helped me re-enter the world with a solid recovery foundation."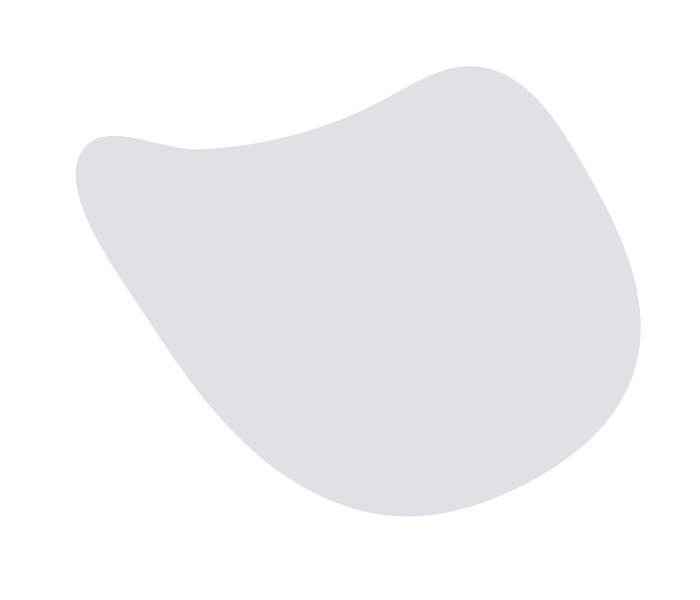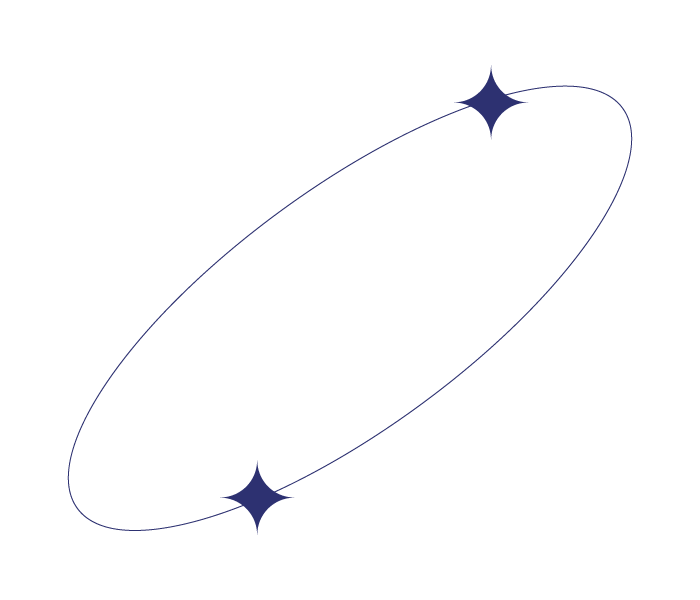 Country Road saved my life, the staff is well educated and was 100% dedicated in helping me recover."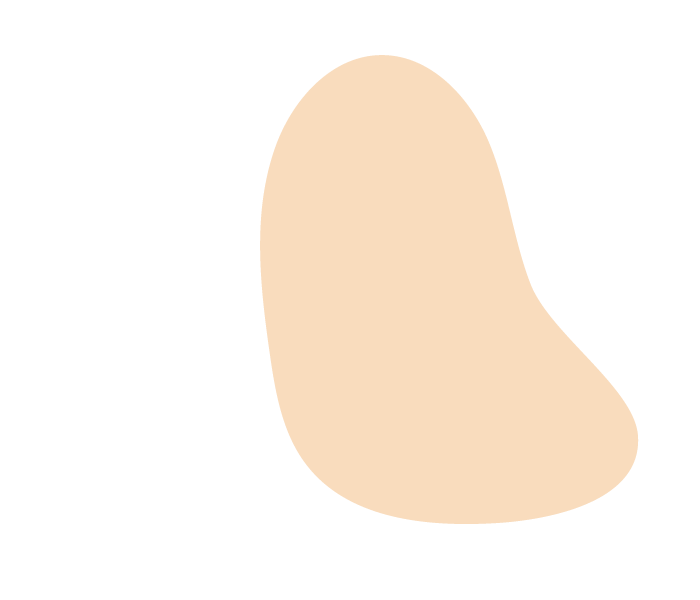 It's a laid-back environment. Not like any domiciliary I had ever been to. The group was small and very tight knit. From the moment I got there I felt welcomed. I grew up in the country and have lived out of city limits for most of my life. So this place was perfect for me. Away from concrete and lights and all the temptations we addicts have. I decided to stay the full 90 days. The accommodations are awesome. Two people to a room. All the food and snacks you could want. The counselors were amazing and actually care about the clients. I made many friends there and still stay in contact months after leaving. I would recommend this facility to anyone with addiction issues."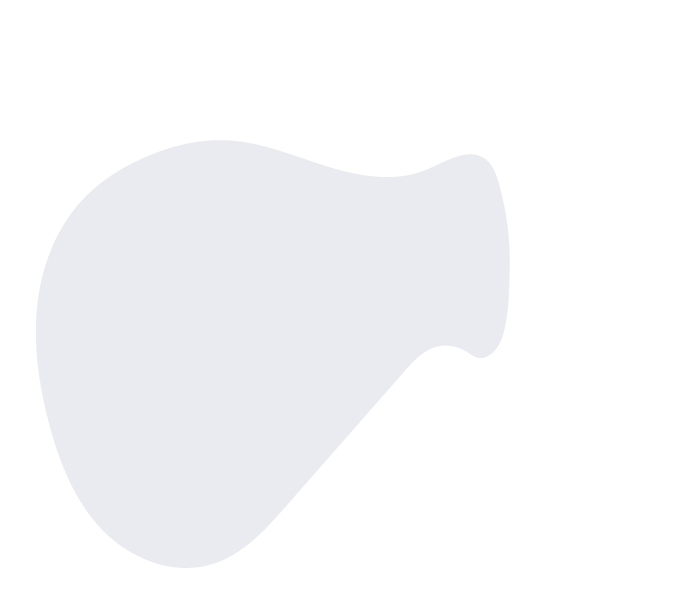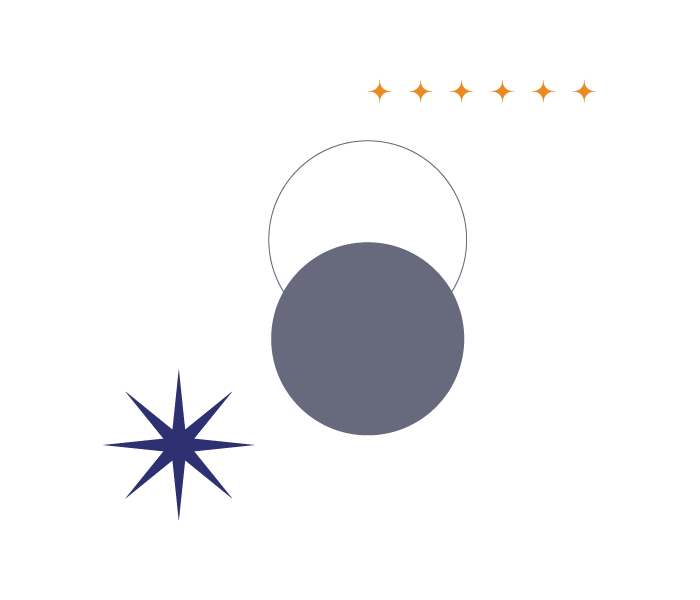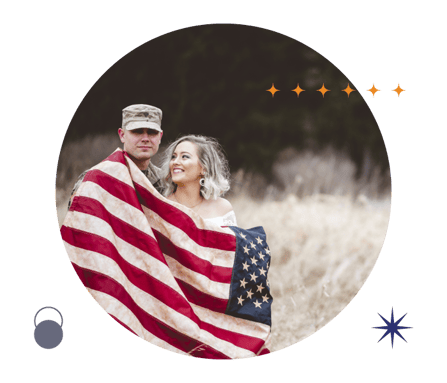 12 Signs a Veteran is Struggling with PTSD & Addiction
If a veteran you love has turned into someone that you don't recognize, PTSD and addiction could be to blame. Luckily, there are many resources to help veterans and their families heal from the wounds of war. But first, you need to get some clarity on what kind of help your loved one needs. These questions may help.
Offering You Options
Country Road accepts most major insurances, including: