Addiction Treatment for Veterans
Residential Drug & Alcohol Addiction Treatment in Tecumseh, OK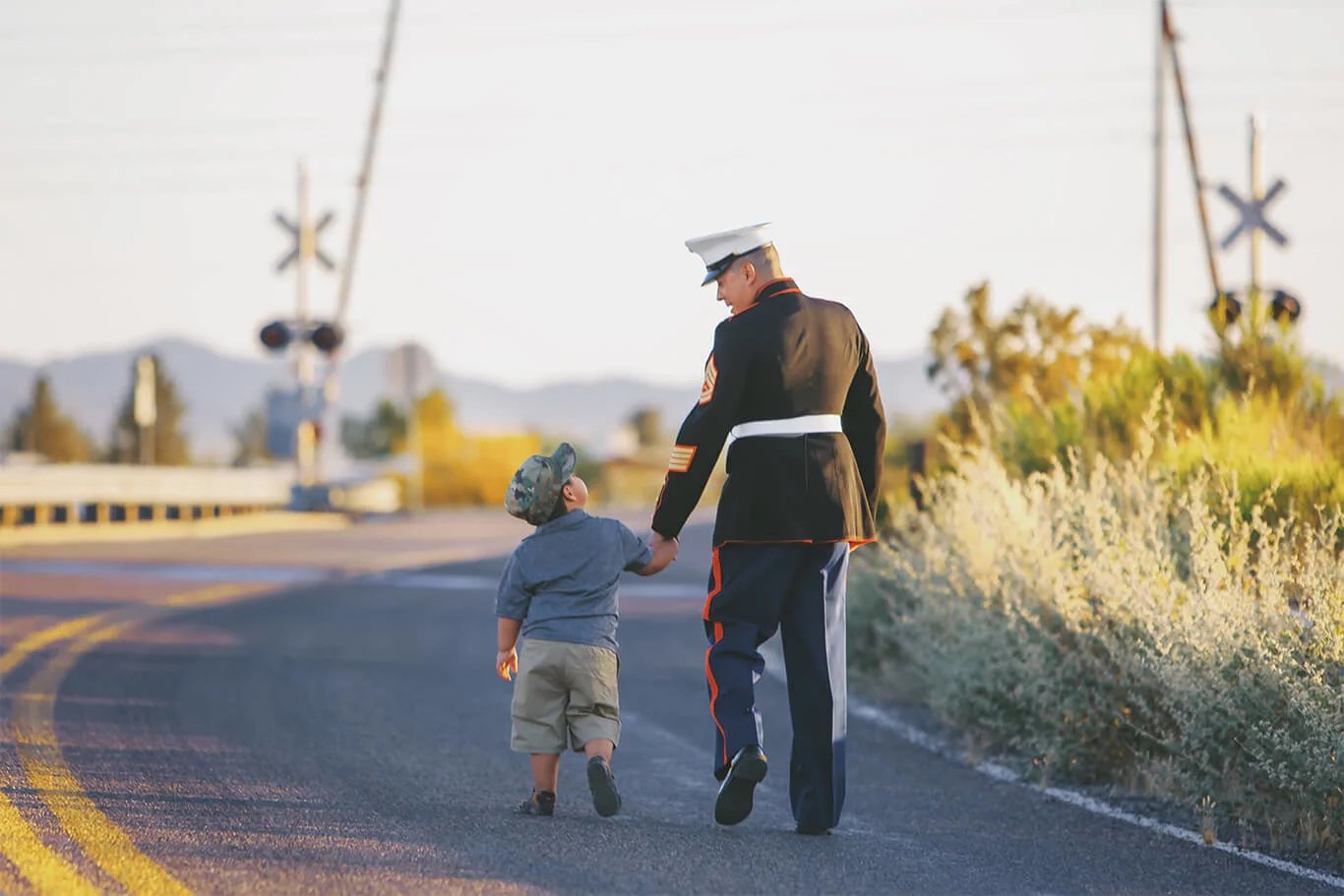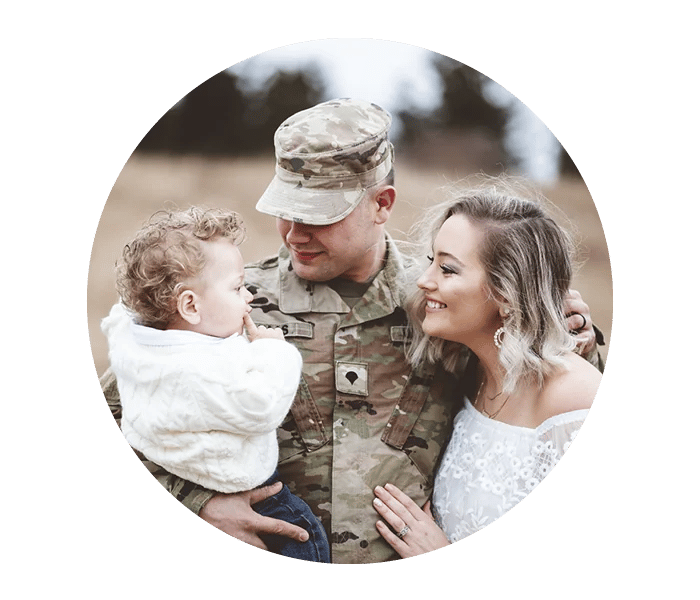 It takes courage and bravery to serve our country. It also takes courage to admit you need help.
If you're a veteran struggling with drug and alcohol addiction, there is hope for you to find freedom — no matter how hopeless it may seem. We're here to walk that road with you.
Drug & Alcohol Addiction Treatment for Veterans
Country Road Recovery Center offers customized addiction treatment programs for veterans alongside our normal civilian programming. Veterans in particular can benefit from our comprehensive approach.

At Country Road, we understand that addiction is a symptom of underlying mental, emotional, and behavioral health issues like trauma, PTSD, TBI, depression, anxiety, and more. No matter what you're facing, our Masters-level clinicians will work directly with you to find a treatment plan that works for you and your unique needs as you start your road to addiction recovery. We treat:
PTSD (Post-Traumatic Stress Disorder)
TBI (Traumatic Brain Injury)
Borderline Personality Disorder

We Partner With the VA
The VA isn't your only choice when it comes to drug and alcohol treatment for veterans. Country Road Recovery Center accepts veterans benefits and we will work directly with the VA to get you the drug and alcohol treatment you need.
Simply give our Admissions Director, Drew, a call today. He is a veteran himself and an alumnus of Country Road. With knowledge, experience, and empathy, he will work with the VA to get you situated at Country Road as soon as possible — and at no cost to you.
Director of Operations & Veteran
Are you a veteran with a dependent or loved one in need of rehab?
They likely are covered by your benefits as well. Call us to find out more.
Addiction Treatment Near Oklahoma City
Picture yourself waking up in the calming countryside surrounded by a community of people that are going through what you're going through and the support of understanding and caring staff. You'll find that serenity and stability at Country Road addiction treatment center, in Tecumseh, OK, near Oklahoma City.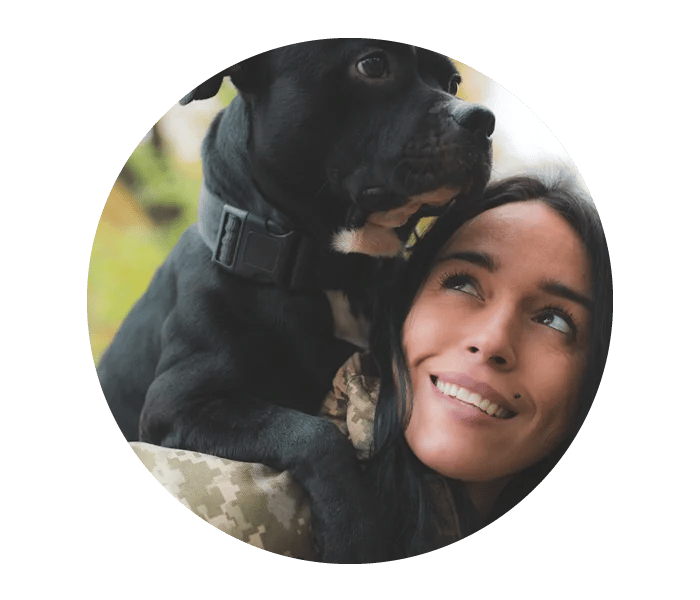 I am an army veteran of 9 years. Between my mental illnesses and addiction to alcohol and drugs I finally gave in and decided to get help. I decided I needed a change in my life. I was sick and tired of being sick and tired. Alcohol had almost cost me everything. I don't want to go into my pity party story, but I do want to say that going to Country Road Recovery Center was a life changing decision for me."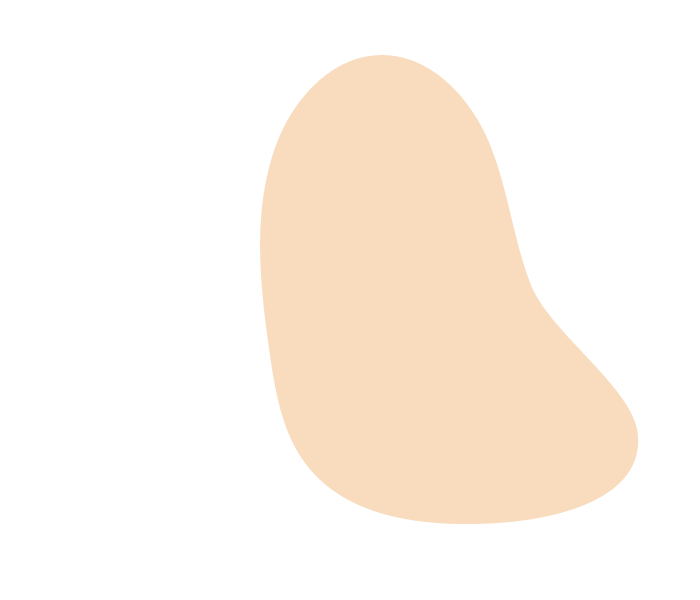 Take the First Step on the Road to Recovery
Call our caring admissions team today.