Addiction Treatment Modalities
Substance Abuse & Mental Health Therapies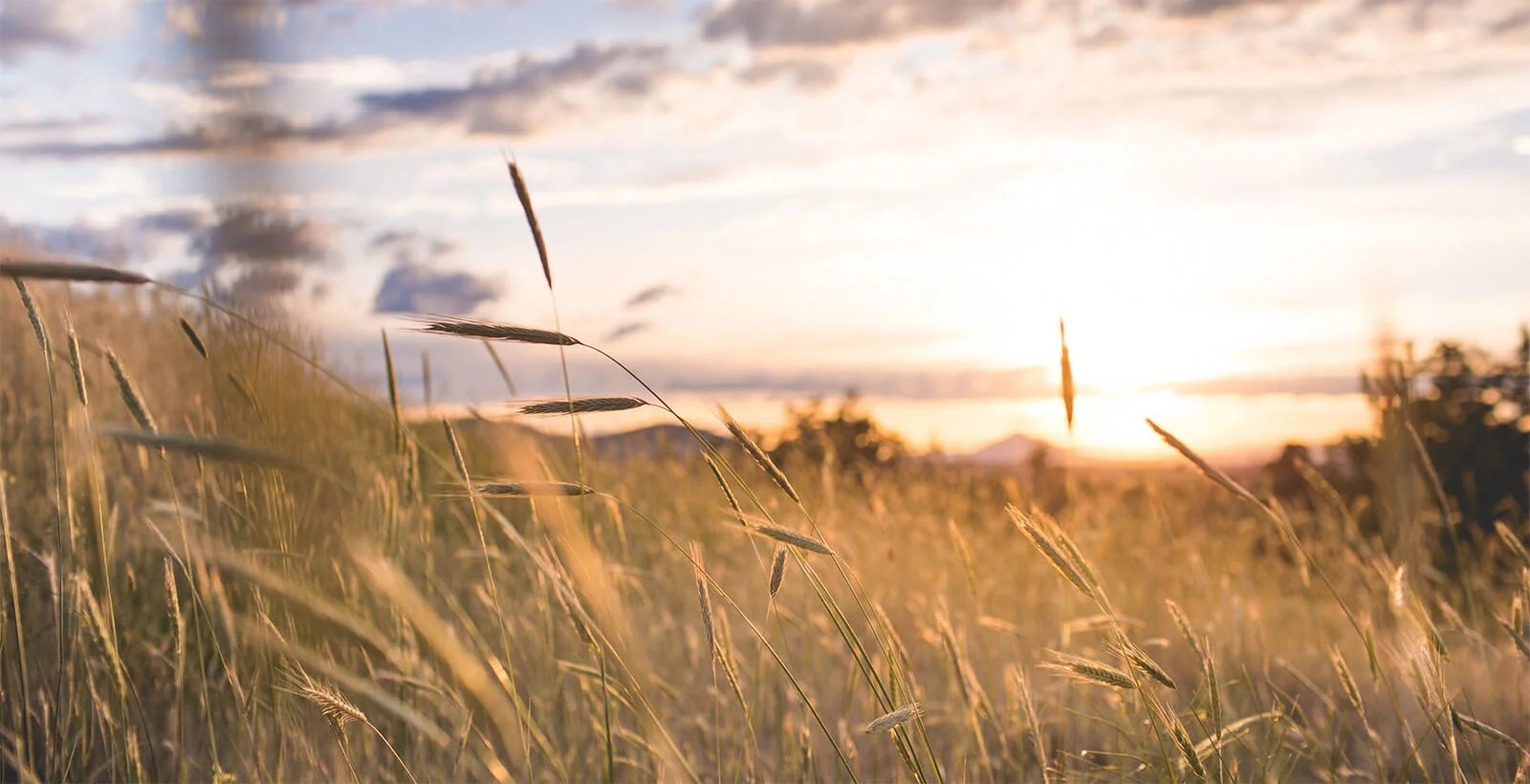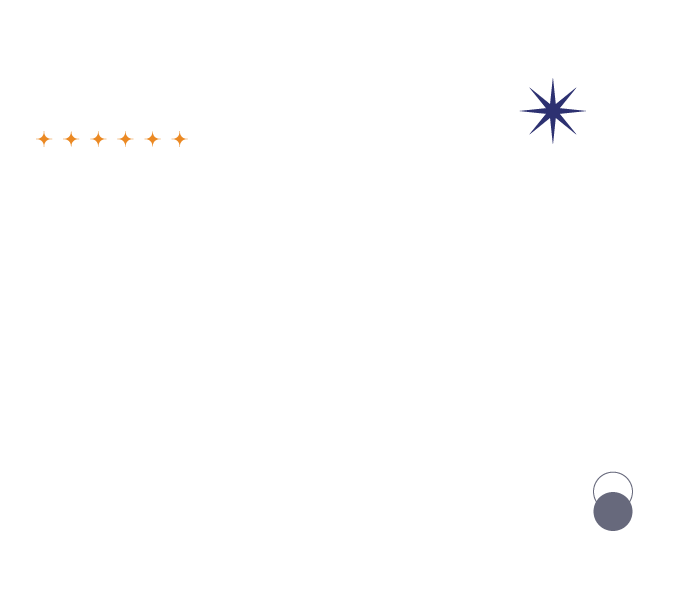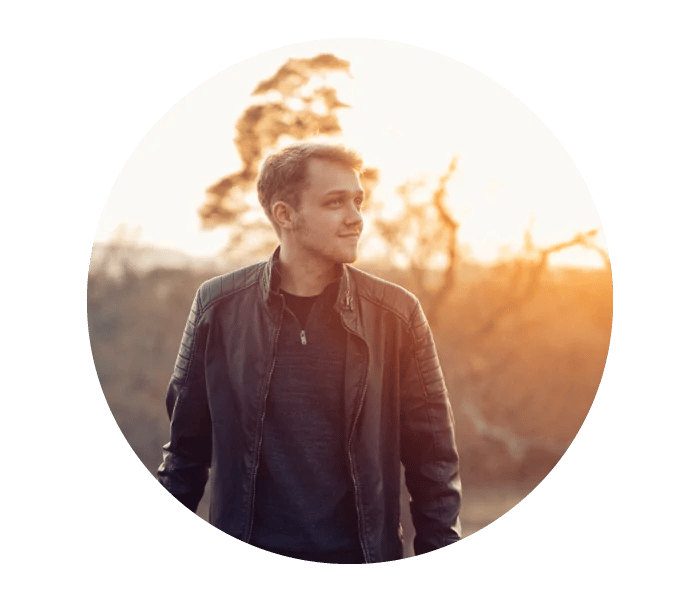 Addiction and Co-Occuring Disorders
Addiction is exhausting and relentless, but we're here to be your guide as you find your road to recovery. First, did you know that addiction is frequently the symptom of a deeper mental health issue like depression, anxiety, or PTSD? We can help you identify the issues that may be contributing to your depression so you can heal them.
Addiction Treatment Modalities
At Country Road, we customize our drug and alcohol treatment programs to your needs. Our experienced therapists and clinicians use an array of treatment modalities including:
One-on-One Therapy
Group Therapy
Gender-Specific Processing Groups
Trauma Care
Relapse Prevention
Coping Skills
Holistic Therapies
PTSD Therapy
DBT (Dialectical Behavior Therapy)
CBT (Cognitive Behavioral Therapy)
EMDR (Eye Movement Desensitization & Reprocessing)
Equine Therapy
Therapy Dog on Site

Your freedom from addiction starts here.
Simply give us a call today.