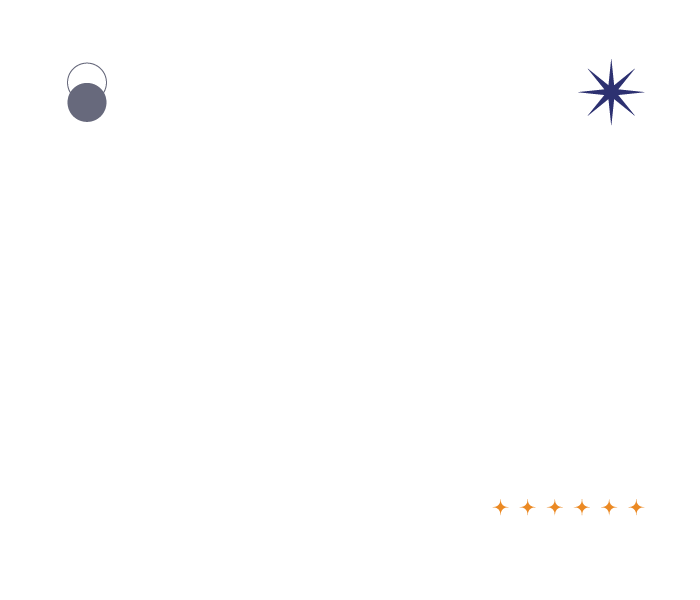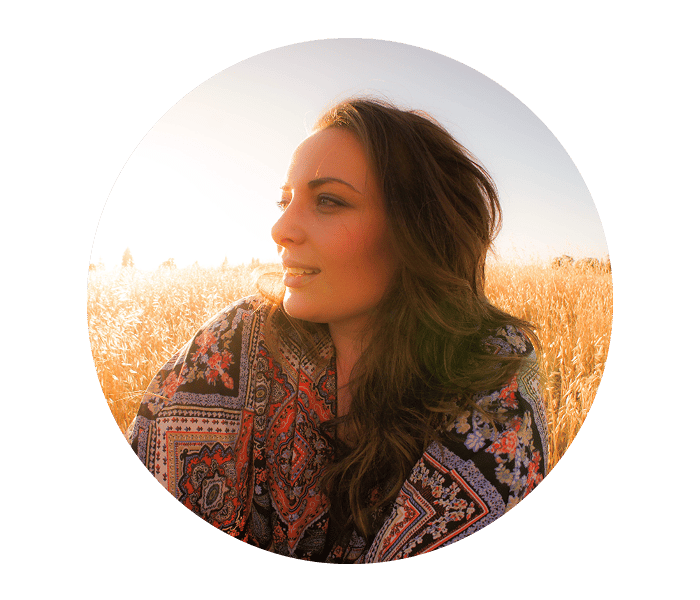 What to Expect
Going into residential treatment can be overwhelming if you don't know what to expect. At Country Road, you'll be in a safe, serene environment in which you'll work with Masters-level clinicians to address the mental health issues fueling your addiction. Addiction is a disease and we'll walk the road of recovery with you at your own pace, by your side every step of the way.
In addition to the work of recovery, you also can look forward to a variety of activities designed to help you heal: from equine therapy, to exercise and recreation therapy, pool time, and even down-time with our therapy dog. Everything you do at Country Road is designed to help you thrive on the path to a better life free from drugs and alcohol.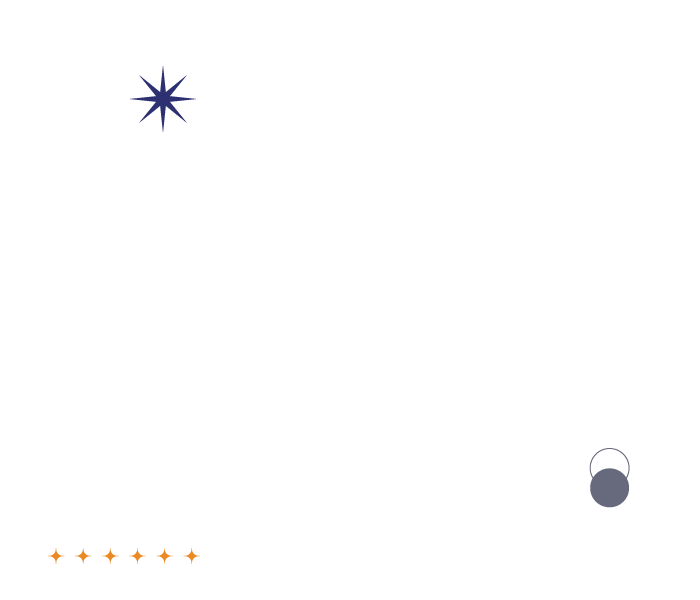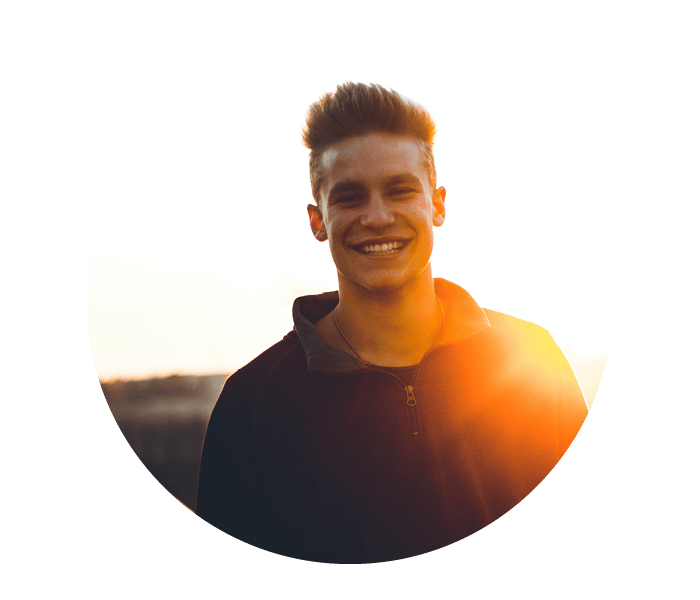 Does Country Road take my insurance?
Country Road accepts most insurance, including Aetna, Bright Health, Cigna, Health Choice, Humana, Friday Health, and VA Benefits. Want to verify your insurance? Click below:
Does Country Road treat mental illness?
Country Road takes a dual-diagnosis approach to create customized treatment plans for every client. That means that our Masters-level clinicians will assess and treat the mental health disorders that often go hand-in-hand with addiction, such as PTSD, depression, anxiety, bi-polar disorder, borderline personality disorder, and more.
What if I don't have insurance?
If you don't have insurance, don't worry. We can still help. We also work with out of network insurances, accept private pay, and can help find you a payment plan that works for you. Call or chat with one of our caring admissions specialists to get started with your custom plan.
Is Country Road a faith-based treatment center?
At Country Road, we believe everyone's road to recovery is different. That's why we create individualized treatment programs, like our veterans track or a faith-based approach.
While Country Road is not strictly faith-based overall, we provide support and opportunities for growth to those choosing that path. Our Masters-level clinicians will craft your treatment plan according to your needs and beliefs, including attendance at church services if you choose.
How do I get started?
It's simple: Call or chat with us today. Our admissions team will help answer any questions you may have and help guide you as you take your first step towards a new life in recovery.