Your Guides to Recovery
Addiction Treatment Staff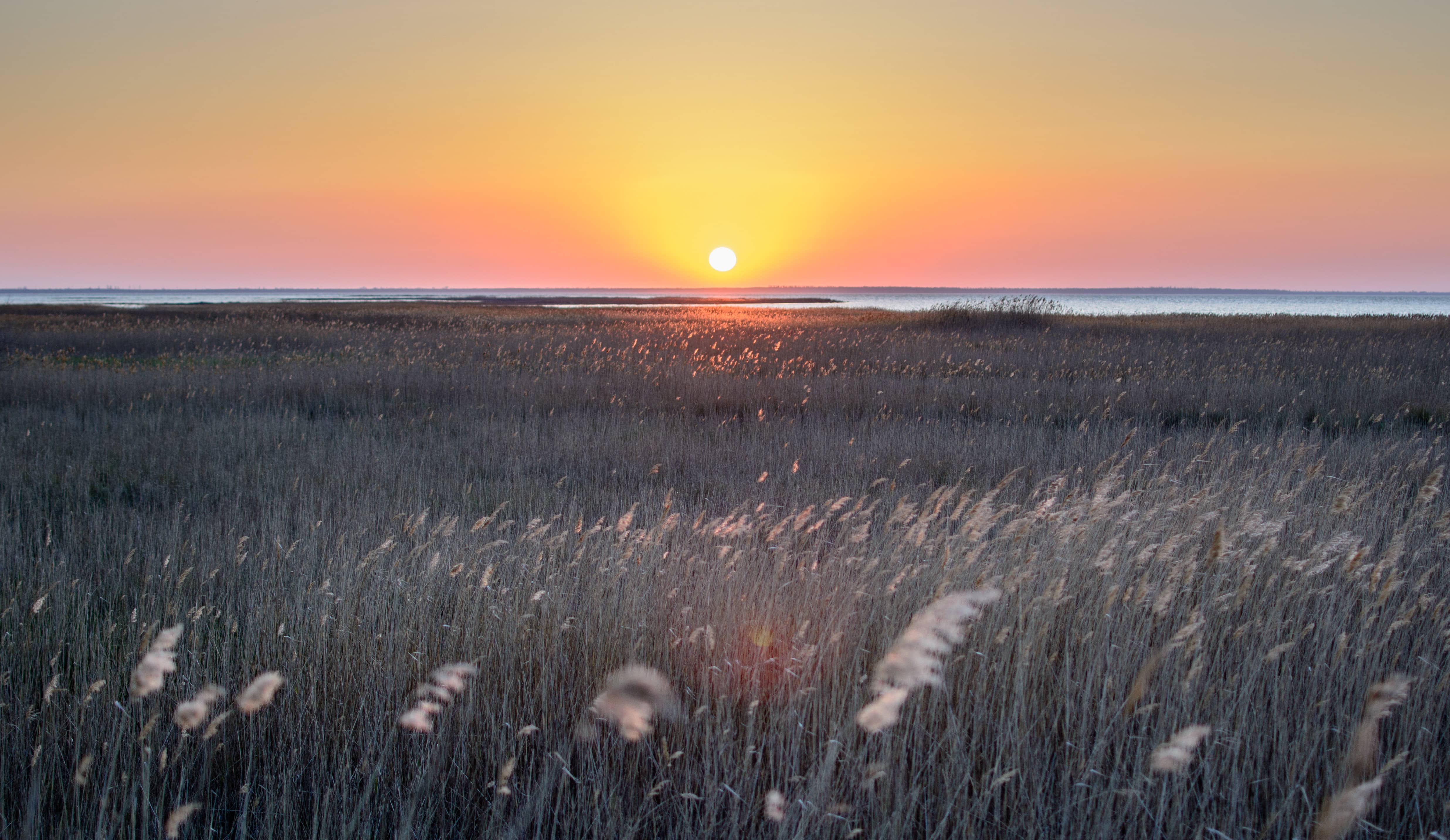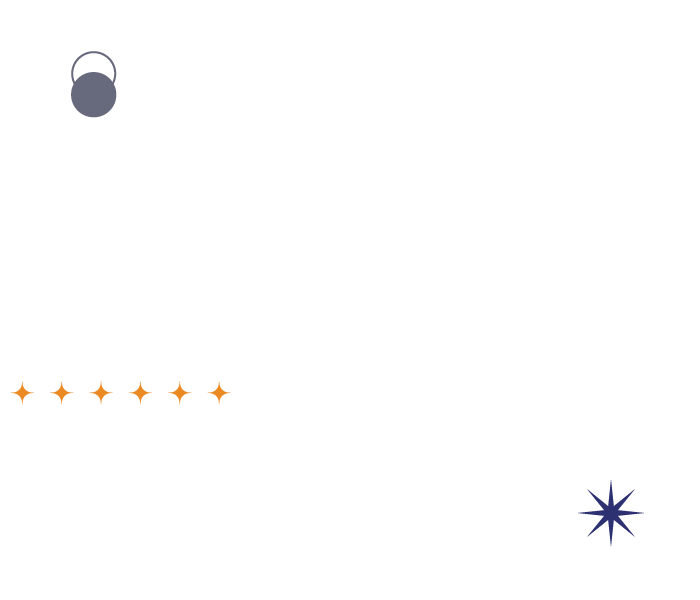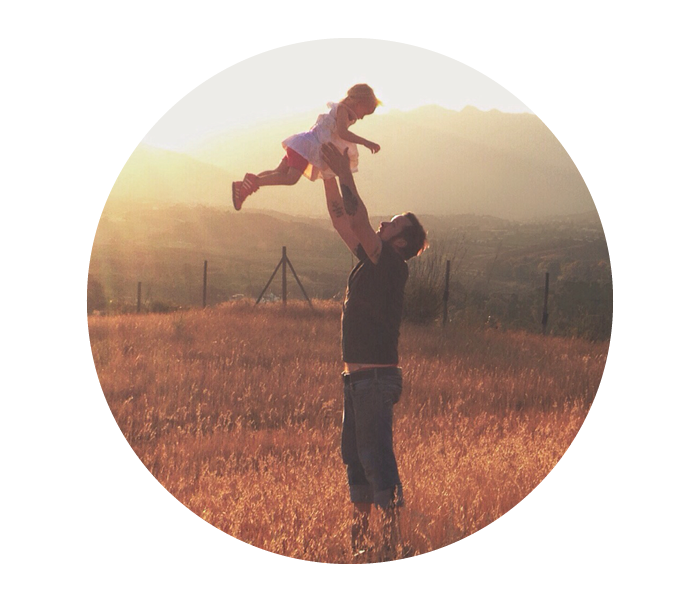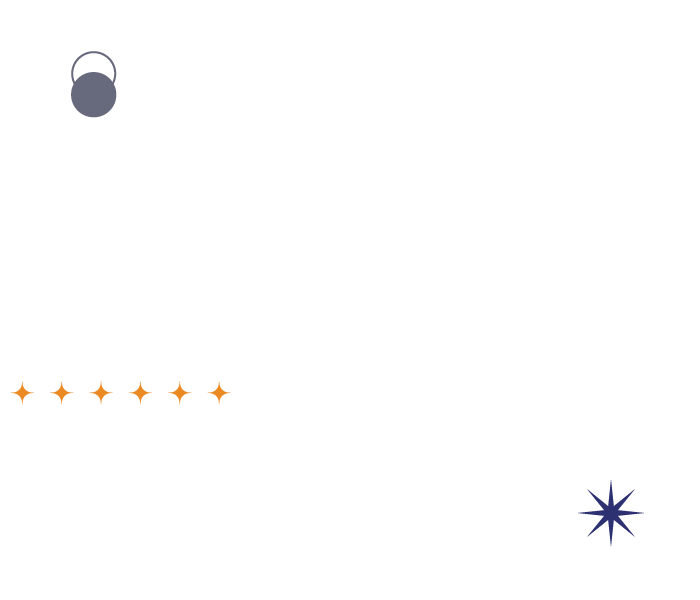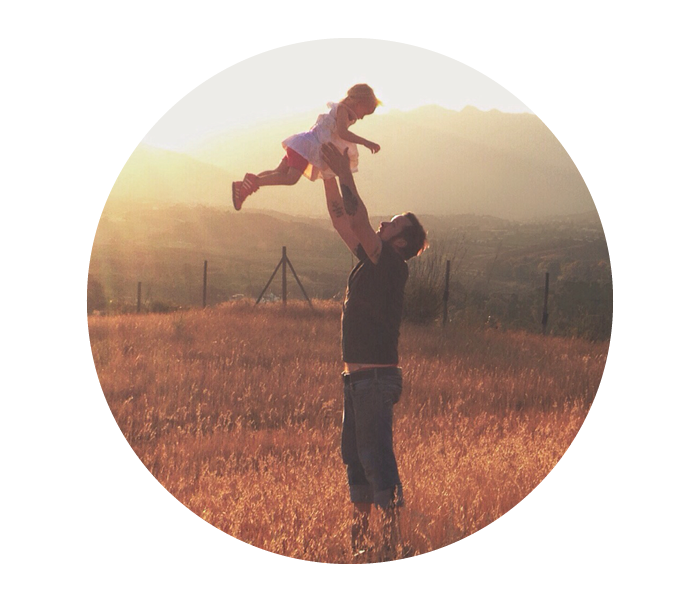 We pride ourselves on having staff members that all share the same goal no matter which department they work in: helping people find freedom from addiction. Whether clinical or administrative, every team member takes this mission seriously. Some of them even had the first-hand experience of going through Country Road's treatment program before returning to act as a guide to those ready to walk the road of recovery. You can trust our team to help you find your path to a better future.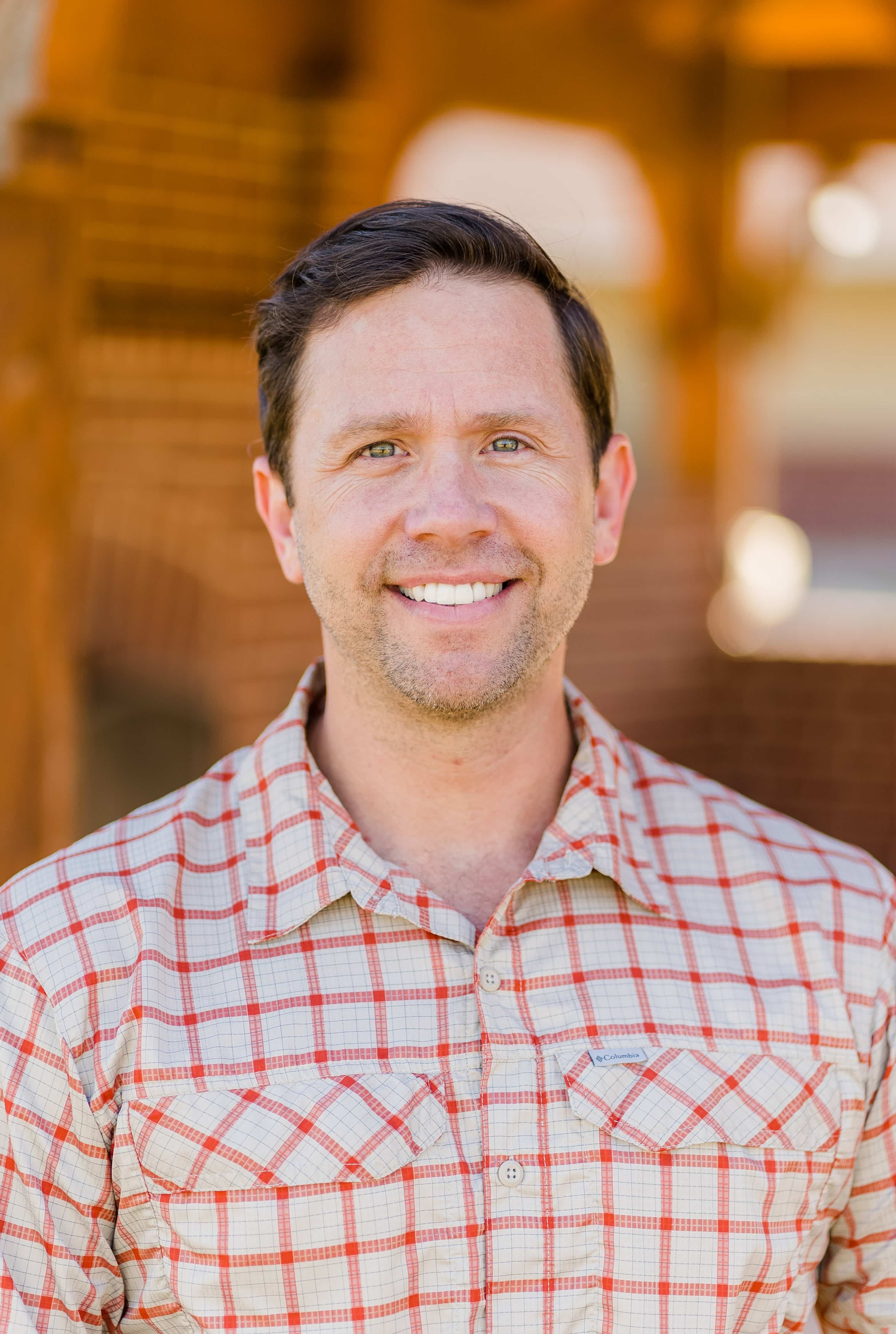 Michael Lacy
Executive Director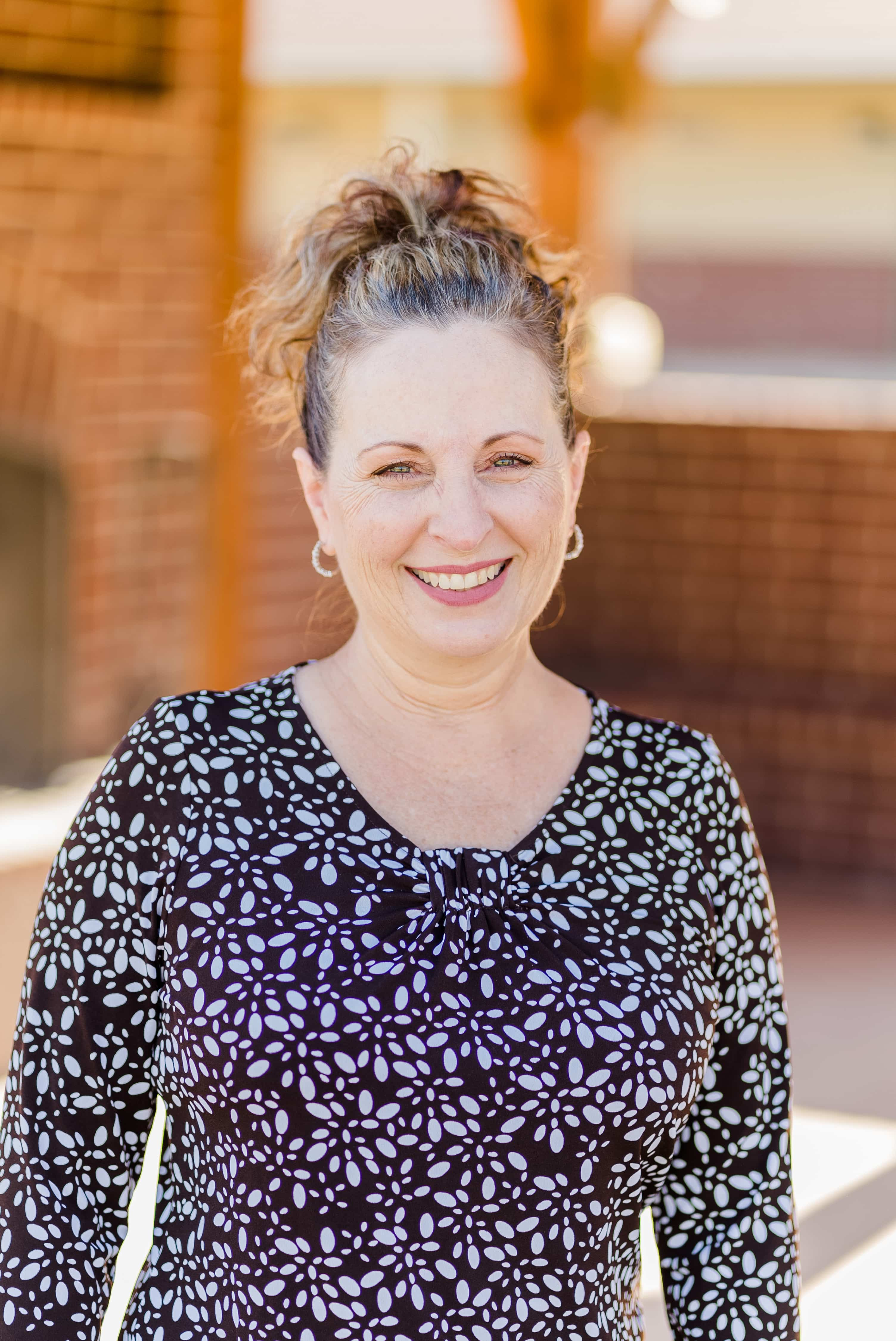 Kimberly Cox
Clinical Director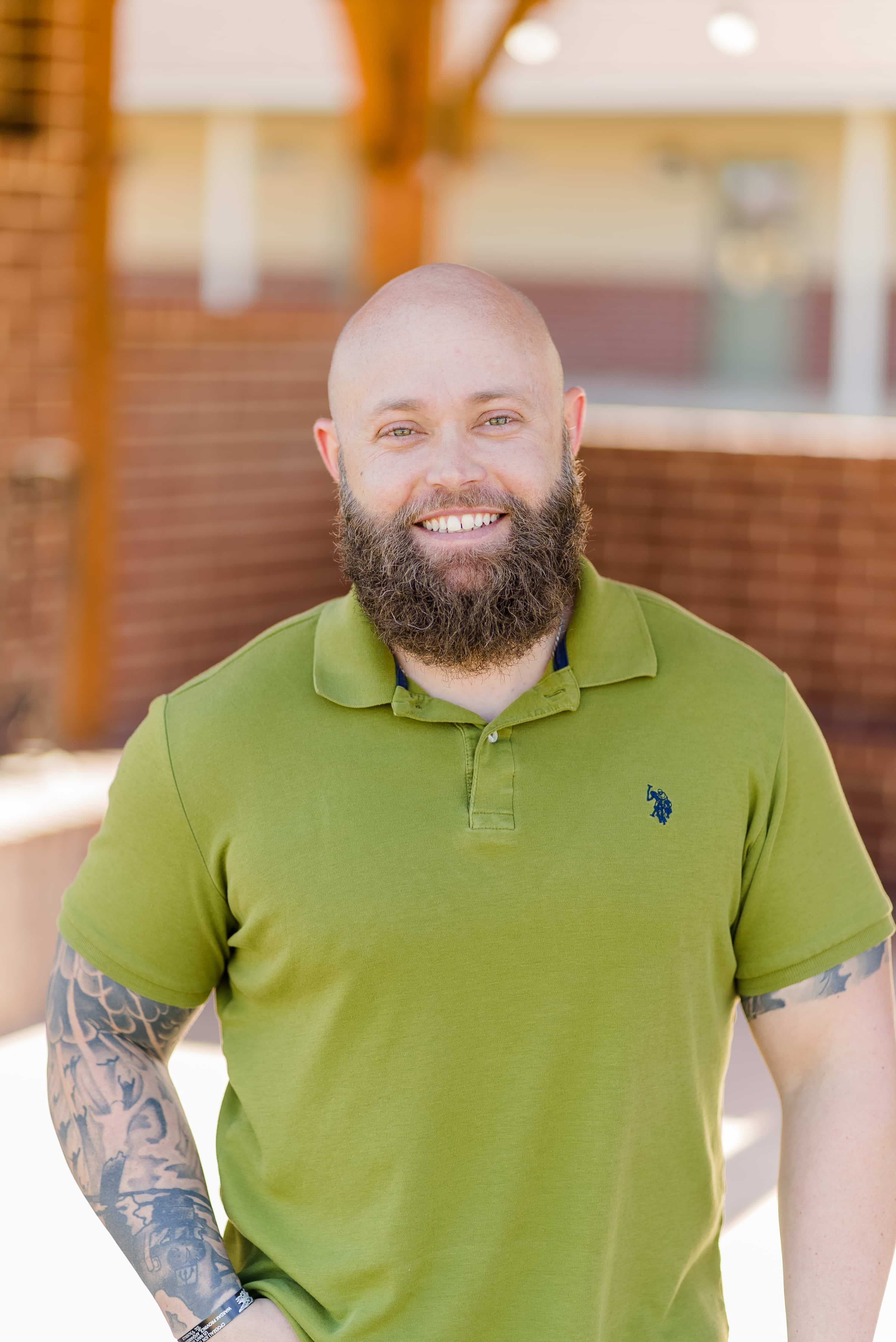 Drew LaBoon
Admissions & Marketing Director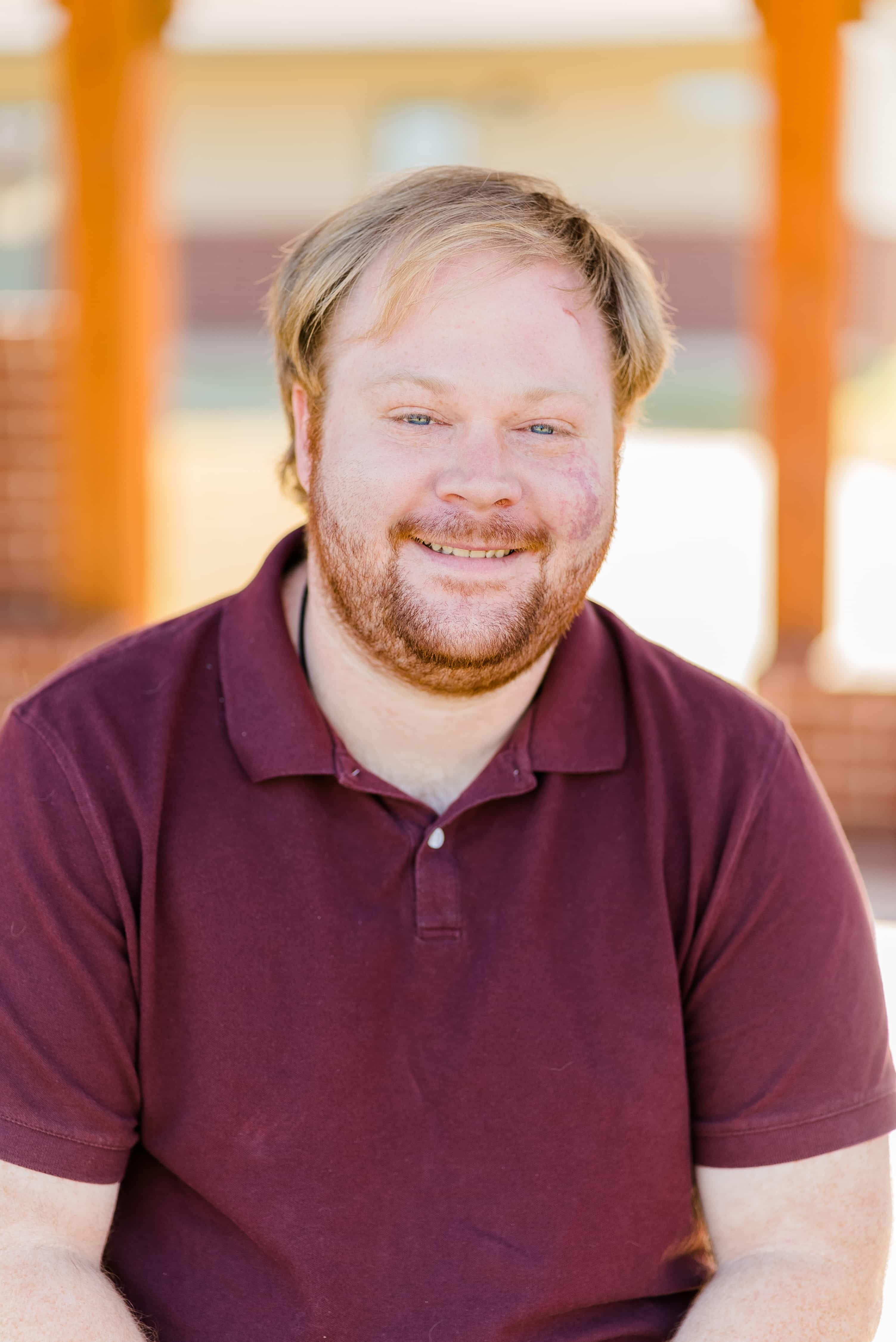 Griffin Sanders
Therapeutic Assistant Supervisor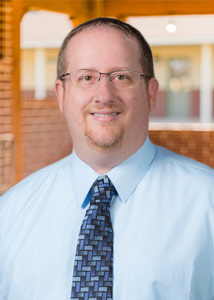 Dr. Samuel Martin
Medical Director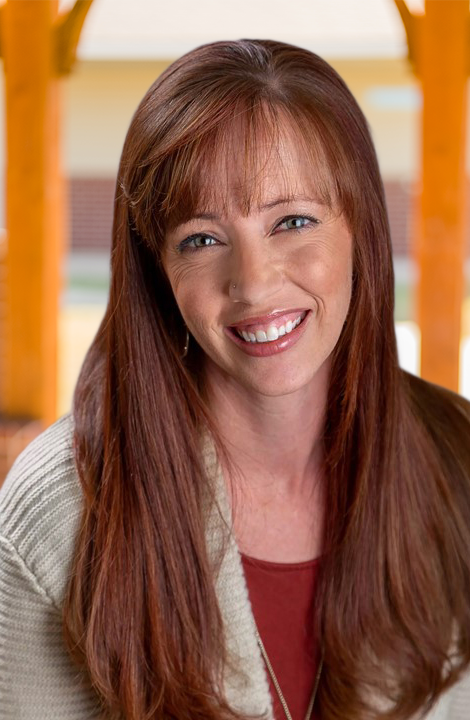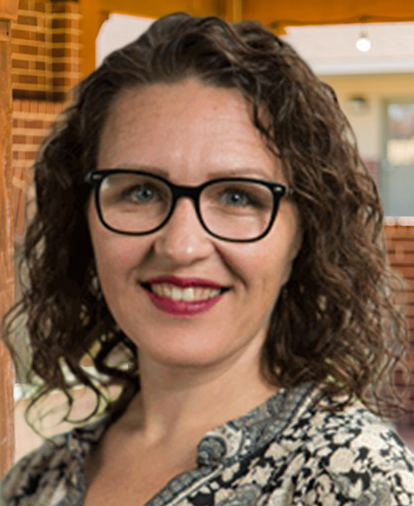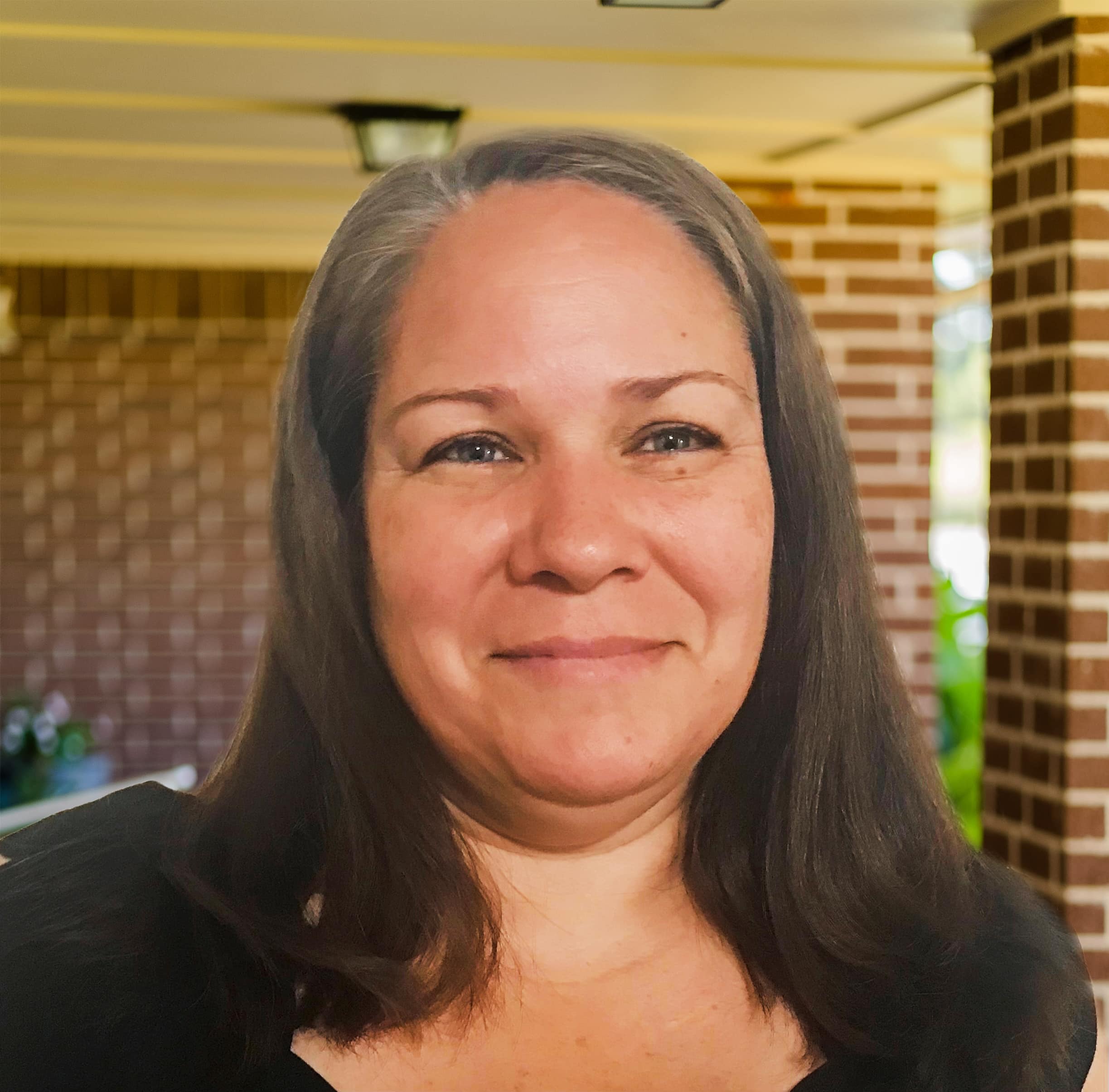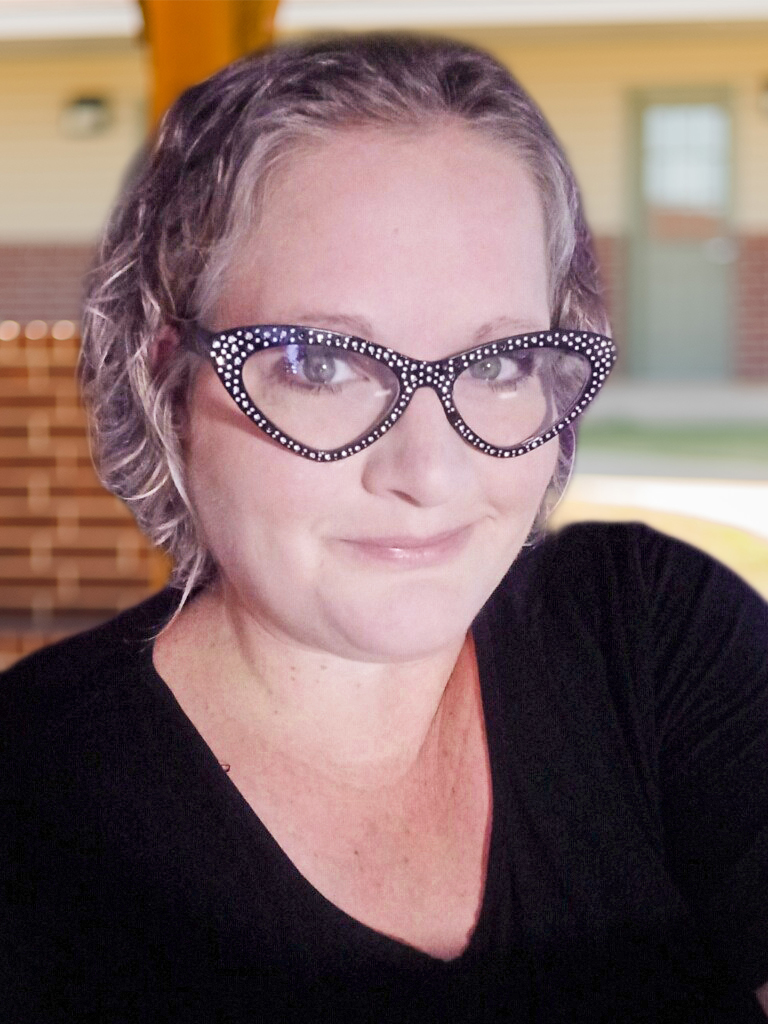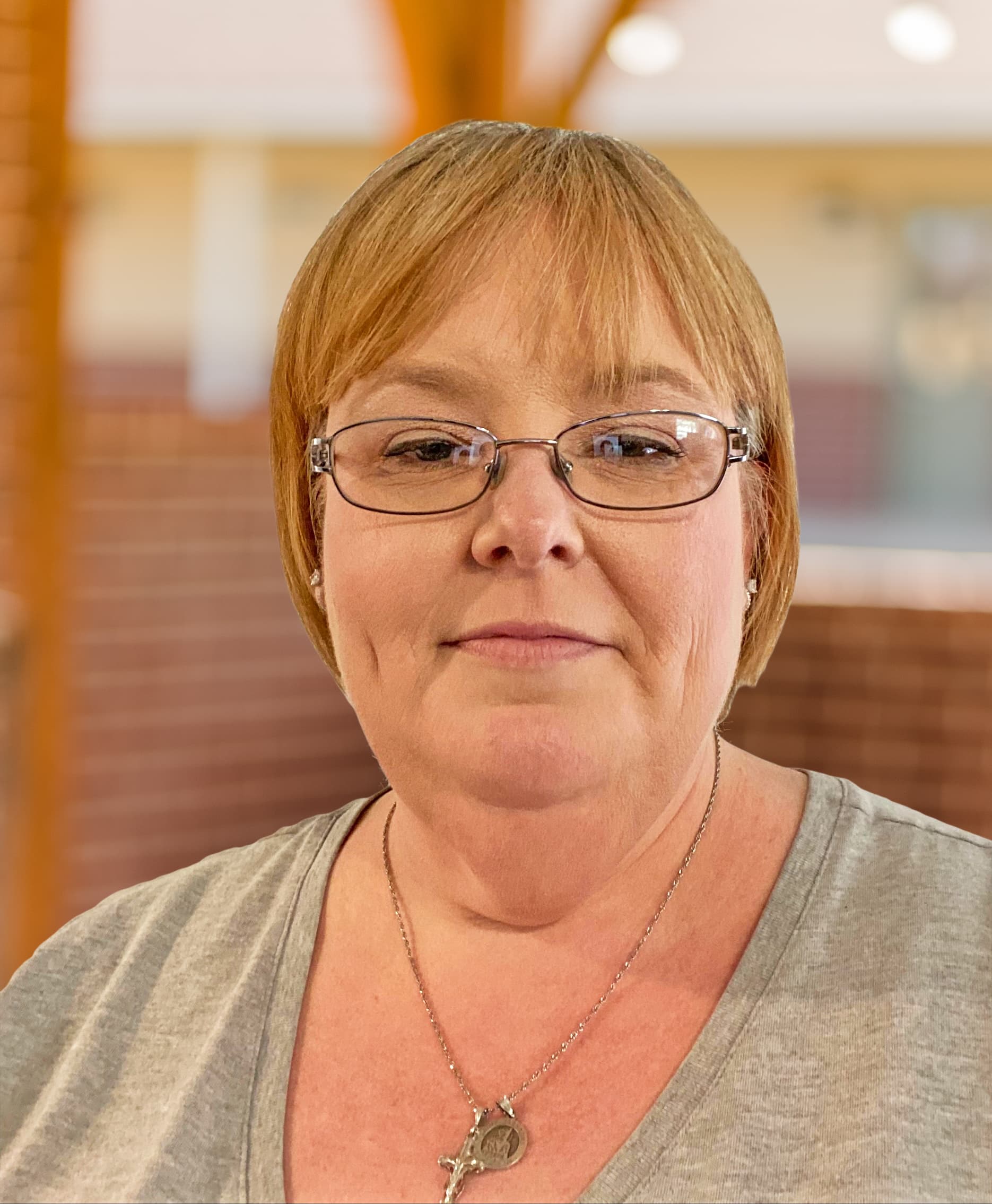 Cathy Olsen
Admissions Coordinator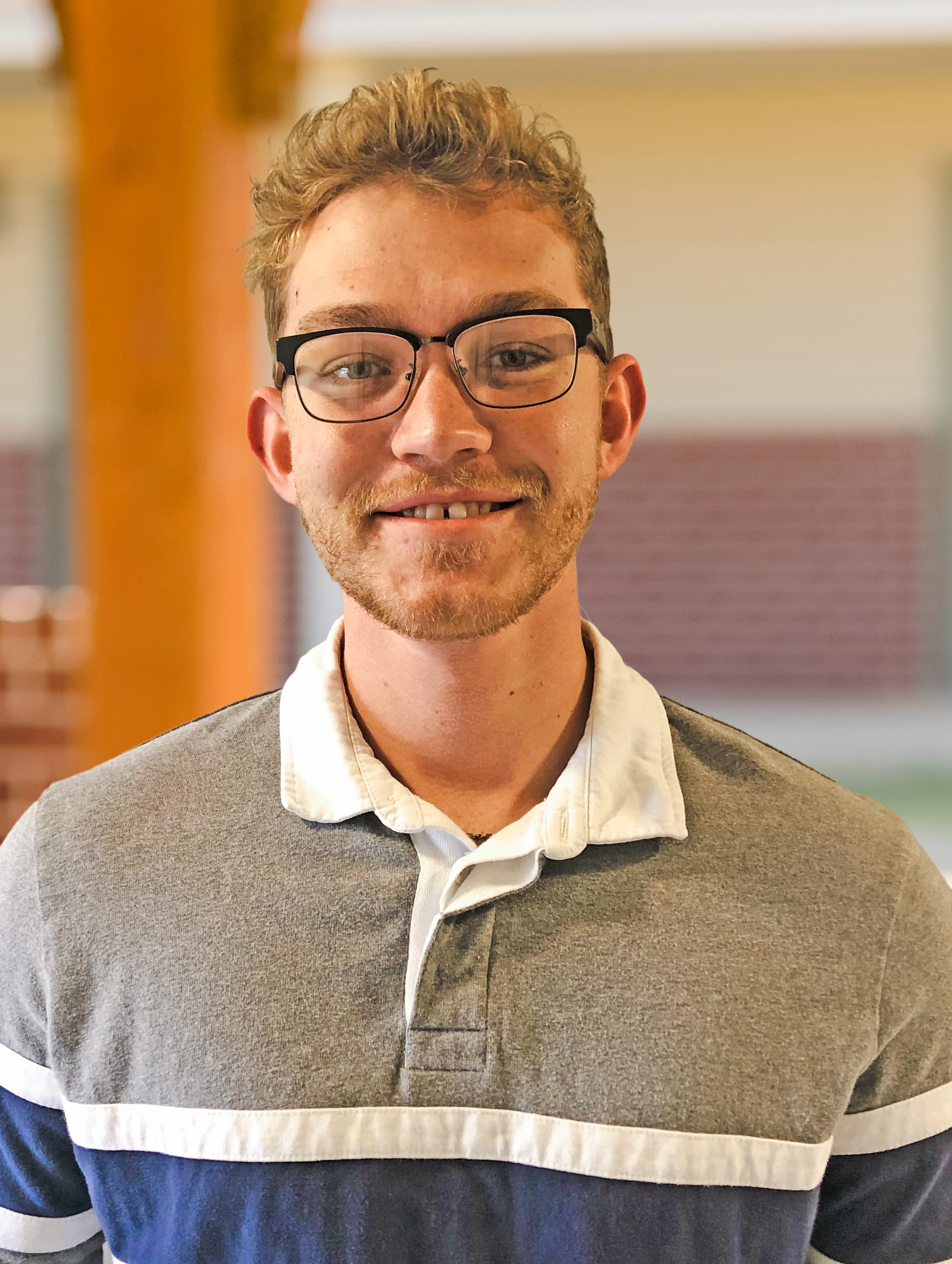 Pierce Rosengren
Admissions Coordinator

Call or chat us today.
We'll listen to your problems & help you make a plan for a better future free from addiction.