Your Guides to Recovery
Addiction Treatment Staff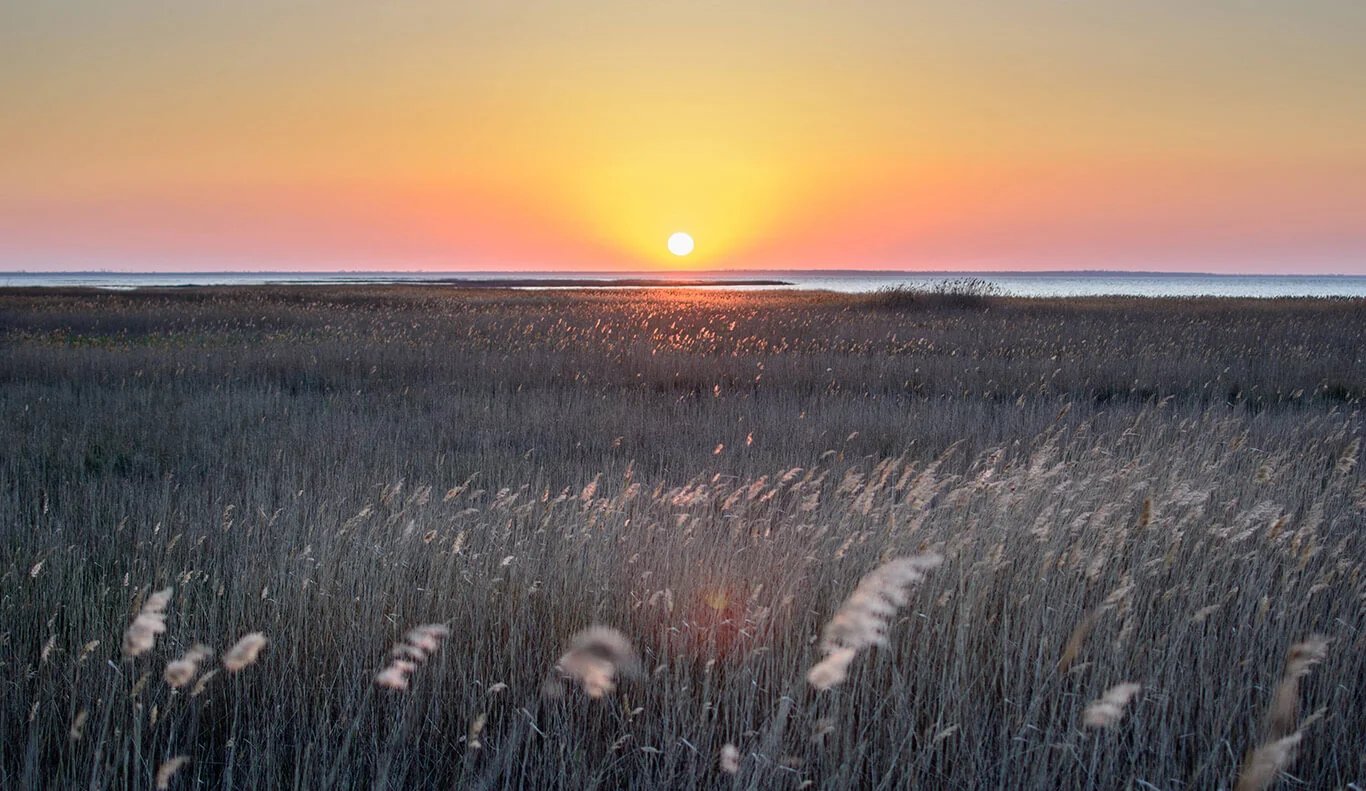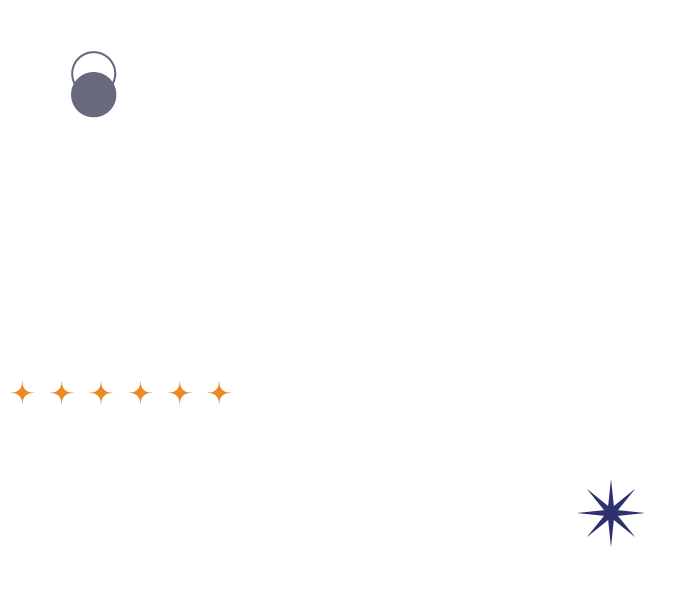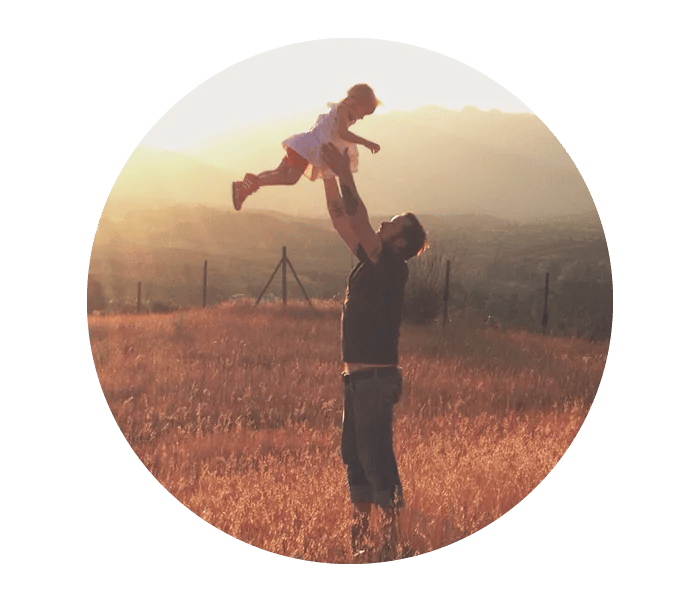 We pride ourselves on having staff members that all share the same goal no matter which department they work in: helping people find freedom from addiction. Whether clinical or administrative, every team member takes this mission seriously. Some of them even had the first-hand experience of going through Country Road's treatment program before returning to act as a guide to those ready to walk the road of recovery. You can trust our team to help you find your path to a better future.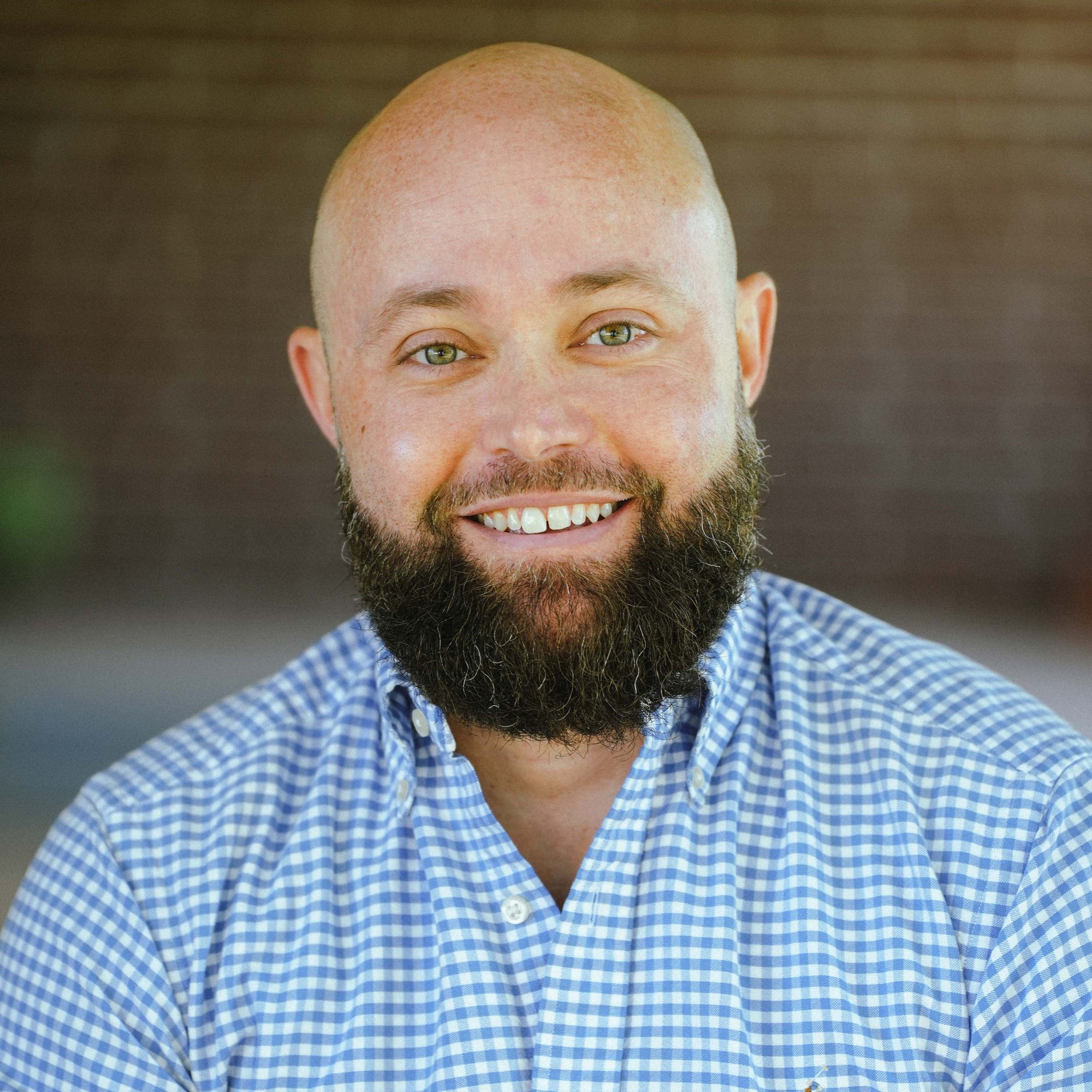 Drew LaBoon
Director of Operations - Pathways Recovery Centers


Drew LaBoon is the Director of Operations for Pathways Recovery Centers and has been there since June 2023. He started in the admissions department in 2020, then worked in outreach where he lead fentanyl overdose awareness events across the state. He is a Griffin Communications/News 9 contributor to discuss the opioid and fentanyl crisis and serves on the board for the National Recovery Rally. Prior to that he worked various job in the defense contracting industry following his retirement from the military in 2016.
Drew served honorably under United States Special Operations Command for 17 years, has multiple combat deployments, and numerous awards and decorations. He earned his bachelor's degree in Sociology from Boston College in 2017 and originally planned on working for the intelligence community. His career in drugs and alcohol started shortly after.
His experience with addiction and alcoholism extends to both his personal and professional life. Two inpatient treatment episodes, and 5 detox treatment centers over a 4-year period provide Drew with an intimate understanding of addiction. In 2019 he admitted to residential treatment for the final time at the facility he now works for. Pathways Recovery Centers, along with actions taken in a 12-step recovery program, saved his life. Sharing his experience, strength and hope is the keystone of his own recovery; helping others know they are not alone, and recovery is possible.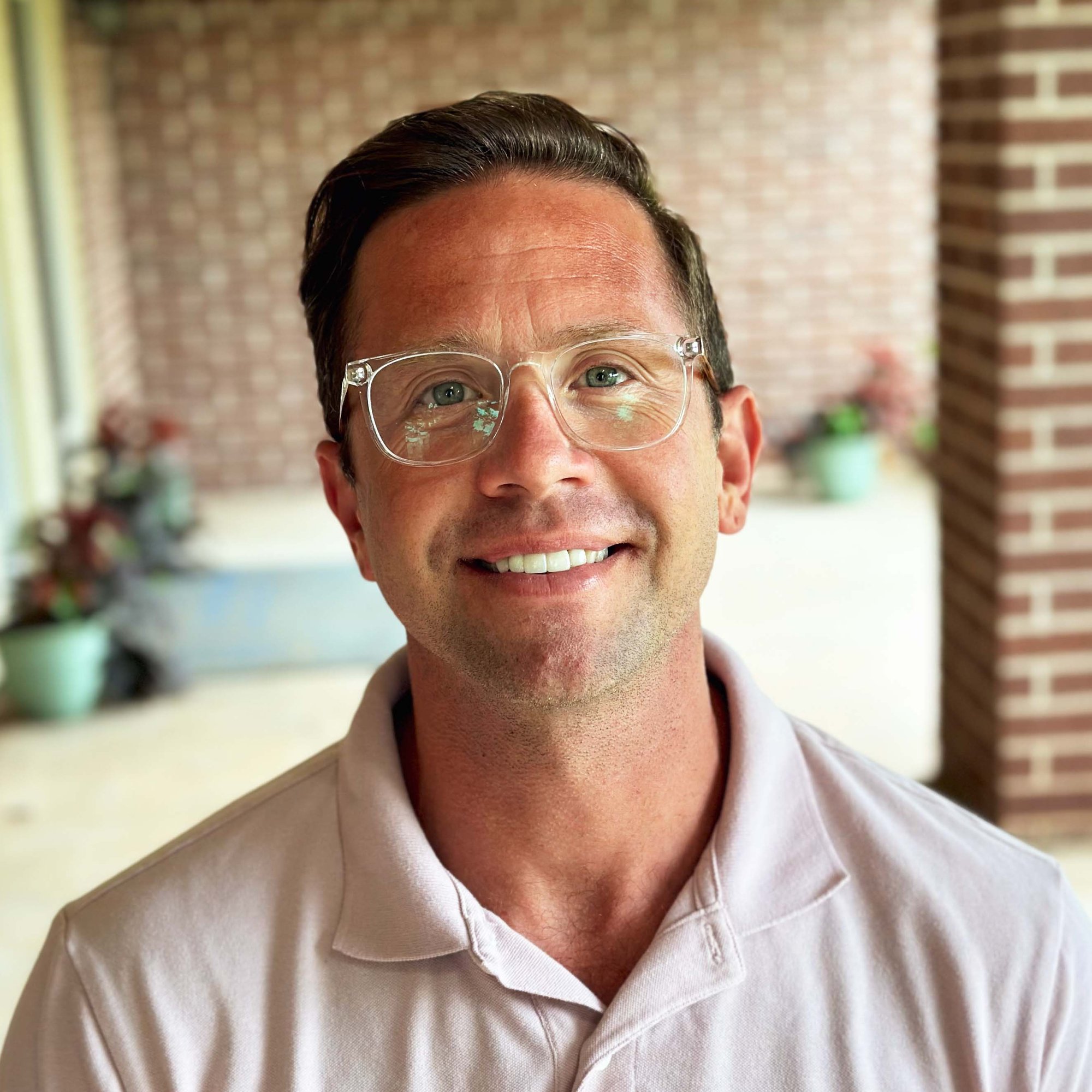 Michael Lacy
Executive Director


Michael Lacy is passionate about working with the substance abuse population because he was able to find recovery after seeking residential addiction treatment himself. He feels residential treatment offers him a daily glimpse of the profound restorative power of recovery and he considers it a privilege to watch people find purpose, leave hopelessness behind, and become unfettered by the shackles of addiction at Country Road. As Executive Director, he loves to be of service to our patients and staff, and is grateful to help those suffering from this terrible disease.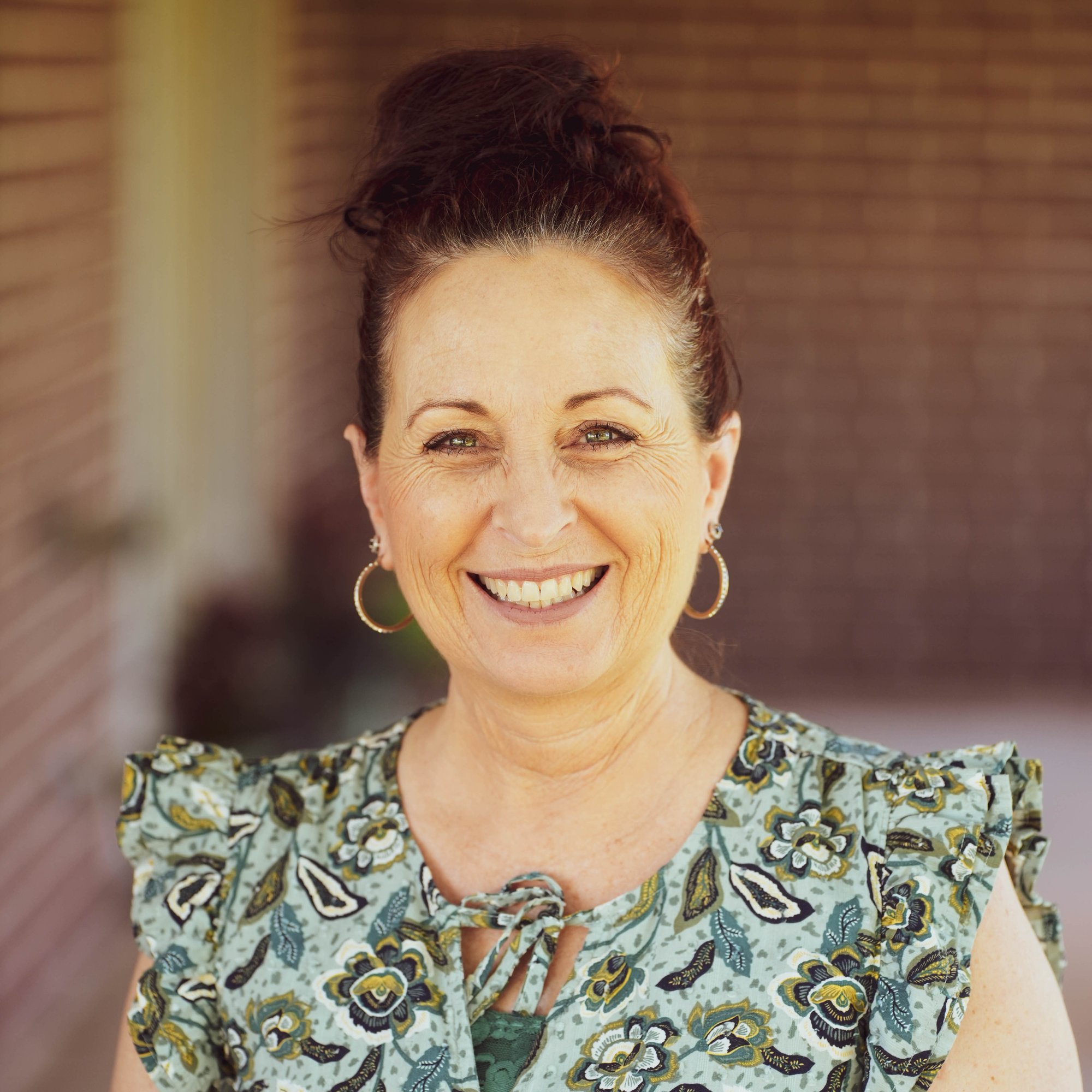 Kimberly Cox
Clinical Director


Kimberly Cox is an accredited healthcare business and clinical professional with over 20 years of experience in leadership positions spanning several programs through effective business communications and inter-agency collaboration.
Through the span of her career, Kimberly has successfully held management positions that allowed her to expand her skillset, knowledge and expertise and ultimately led her to the position of Clinical Director for Country Roads/Pathways. Before joining CRO/Pathways, Kimberly served as Owner/CEO of her own private practice mental health counseling agency, where she provided treatment services to clients of all ages and circumstances and offered consulting services for existing agency owners using her clinical and operational expertise.
Kimberly has come to amass the respect of her peers, co-workers and clients and continues to develop her leadership skills to better serve all in her work. Kimberly has a Master's degree in Business from the University of Phoenix, a Master's of Science degree in Psychology from Cameron University, and a Bachelor's degree in Psychology from the University of California, Berkeley.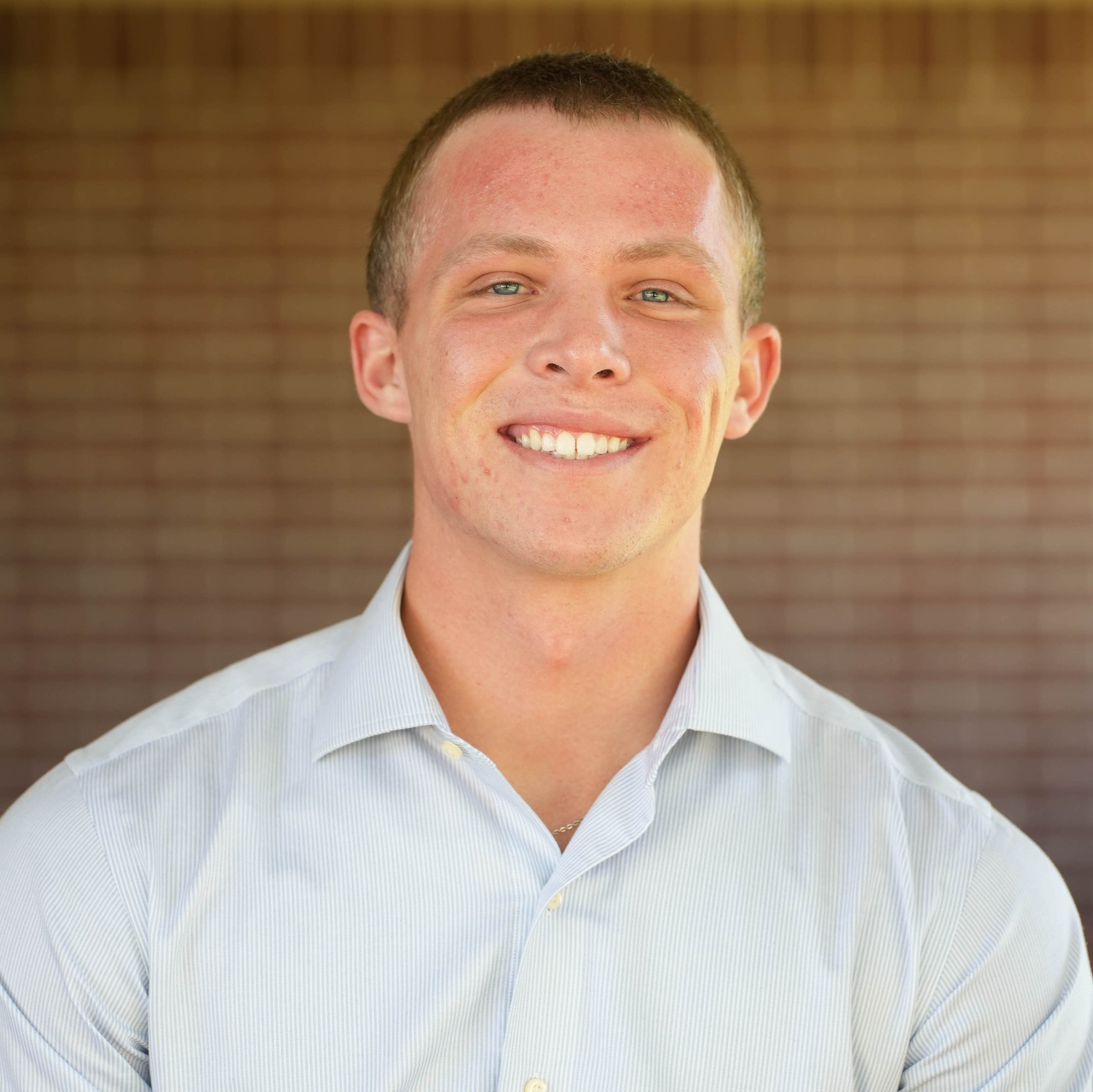 Wyatt Pitt
Director of Admissions


Wyatt Pitt is the Director of Admissions at Country Road Recovery Center. His professional journey began August 2022 in the admissions department. This is where he found an honest desire to get those afflicted with substance use disorder into a safe environment to work on themselves.
Wyatt is also a product of Country Road Treatment Center. He was a client in 2021. At Country Road, he learned what it means to be restored from a hopeless state of mind and body. The holistic approach provided at Country Road, coupled with a variety of therapeutic interventions, helped him become enlightened to the underlying issues. Additionally, the introduction to a 12-step program has opened his heart to a completely new way of living.
Wyatt is passionate about recovery and what it brings to the individual. From personal experience, Wyatt knows what recovery also brings to the family. He will do all he can to serve those who truly want a new beginning.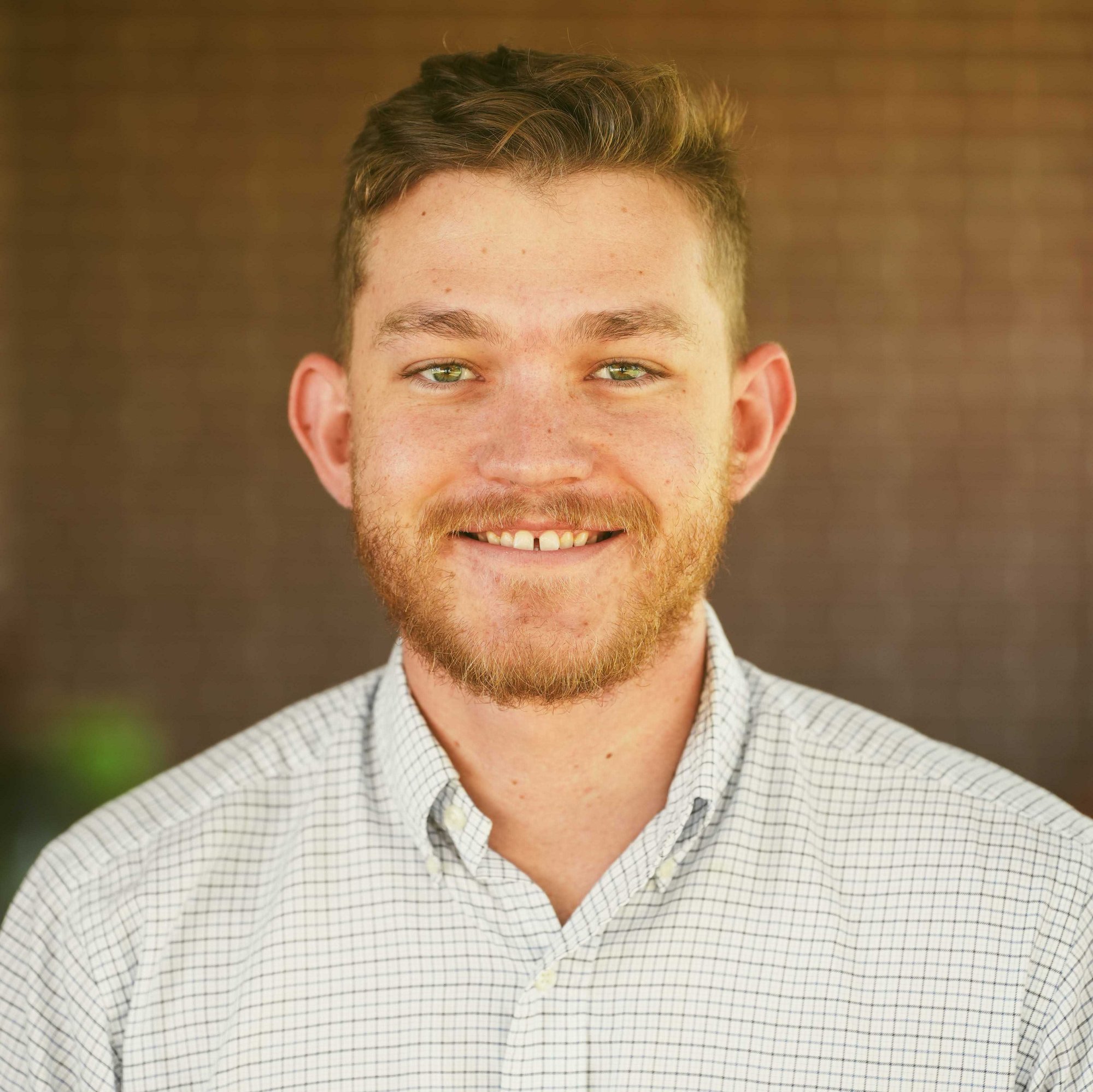 Pierce Rosengren
Director of Outreach


Pierce is the Director of Admissions & Outreach for Country Road Recovery Center, a Pathways Treatment Facility and has been there since July 2021. His enthusiasm for recovery comes from his own experience with drug and alcohol addiction. After a 10-year long struggle with substance abuse he found himself in treatment for the 3rd time. This time he set out to make a change for himself so he could share his experience with others hoping to make a difference in the lives of those still struggling with addiction.
His passion for helping others led him to a career in the residential treatment setting. Today, he is working towards his bachelor's degree in business administration, a devoted father to his two young boys, a musician in the local music scene and a strong member of the Oklahoma recovery community.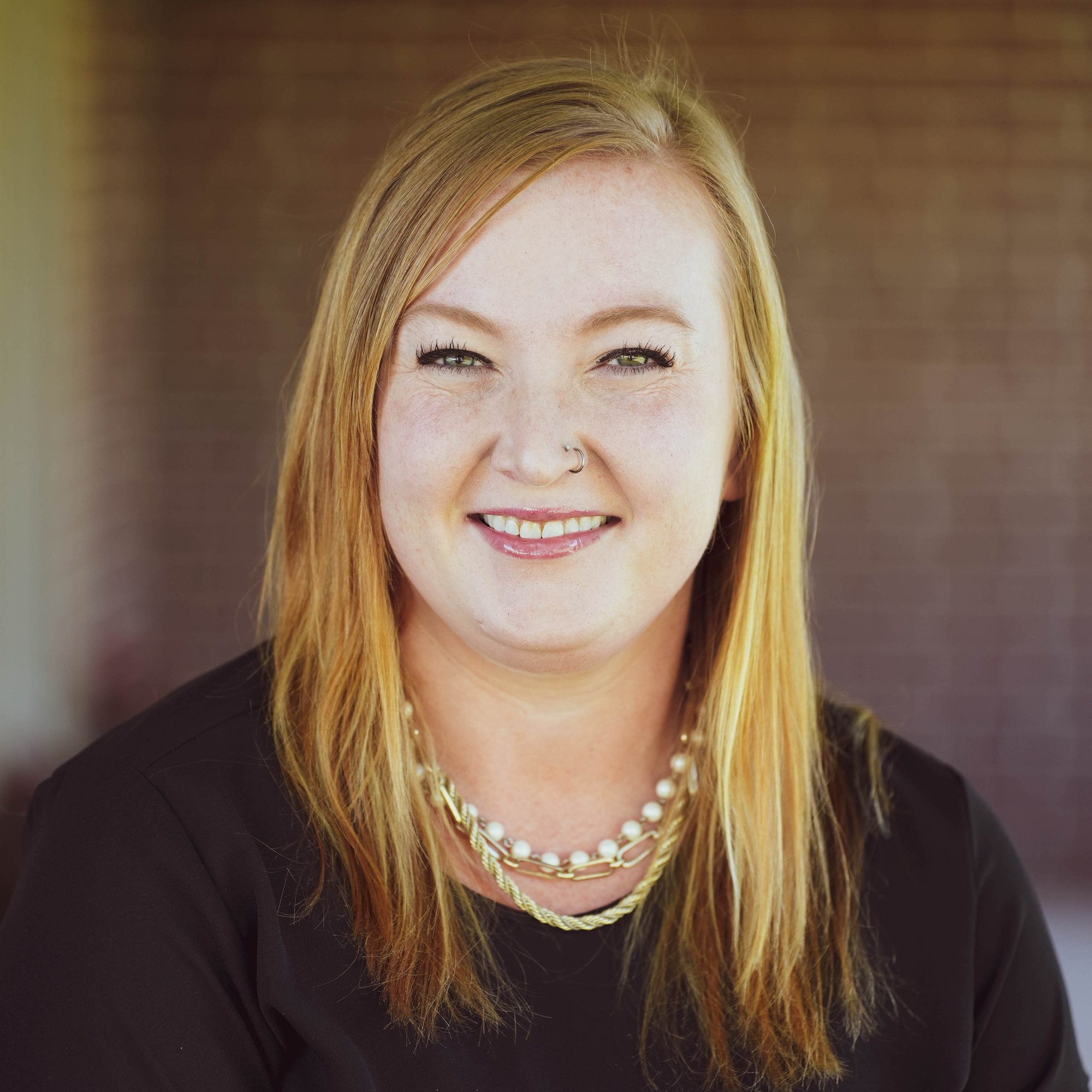 McKenzie Conley
Admissions Coordinator


McKenzie Conley started working at Country Road Recovery Center in January of 2022 as a therapeutic assistant. May of that year she transitioned to an admissions coordinator position where she gets to use her firsthand experience as a former client to help fellow alcoholics/addicts find their way to recovery.
McKenzie has worked in various healthcare positions for over a decade. Her degree path is in social work, and she spent time advancing her education at CSU Fort Collins. Alcoholism and addiction became a part of her story while she was working towards her degree and faced some life-changing events. She completed Country Road's program the summer of 2022 and has since been passionate about helping others discover a new way to live and enjoy life. She uses a mix of her education, personal experiences and outgoing demeanor to reassure clients and their loved ones that recovery is possible.
Amanda Brown
Admissions Coordinator


Amanda (McGee) Brown is the newest addition to the Admissions Team.
Amanda grew up and graduated from a small town in Oklahoma then joined the Army at the age of 22. Her struggle with mental health and behavioral issues started in her early teens, only to be exacerbated by alcohol and drug addiction.
In 2022, she reached her breaking point causing her to seek treatment at Country Road Recovery Center. While in treatment, with help from her counselors and peers, she learned how to stand in her truth and consistently show up for herself and others.
She now advocates that while recovery can often be difficult, this way of life has given her a strong sense of purpose with a fierce desire to help others overcome addiction.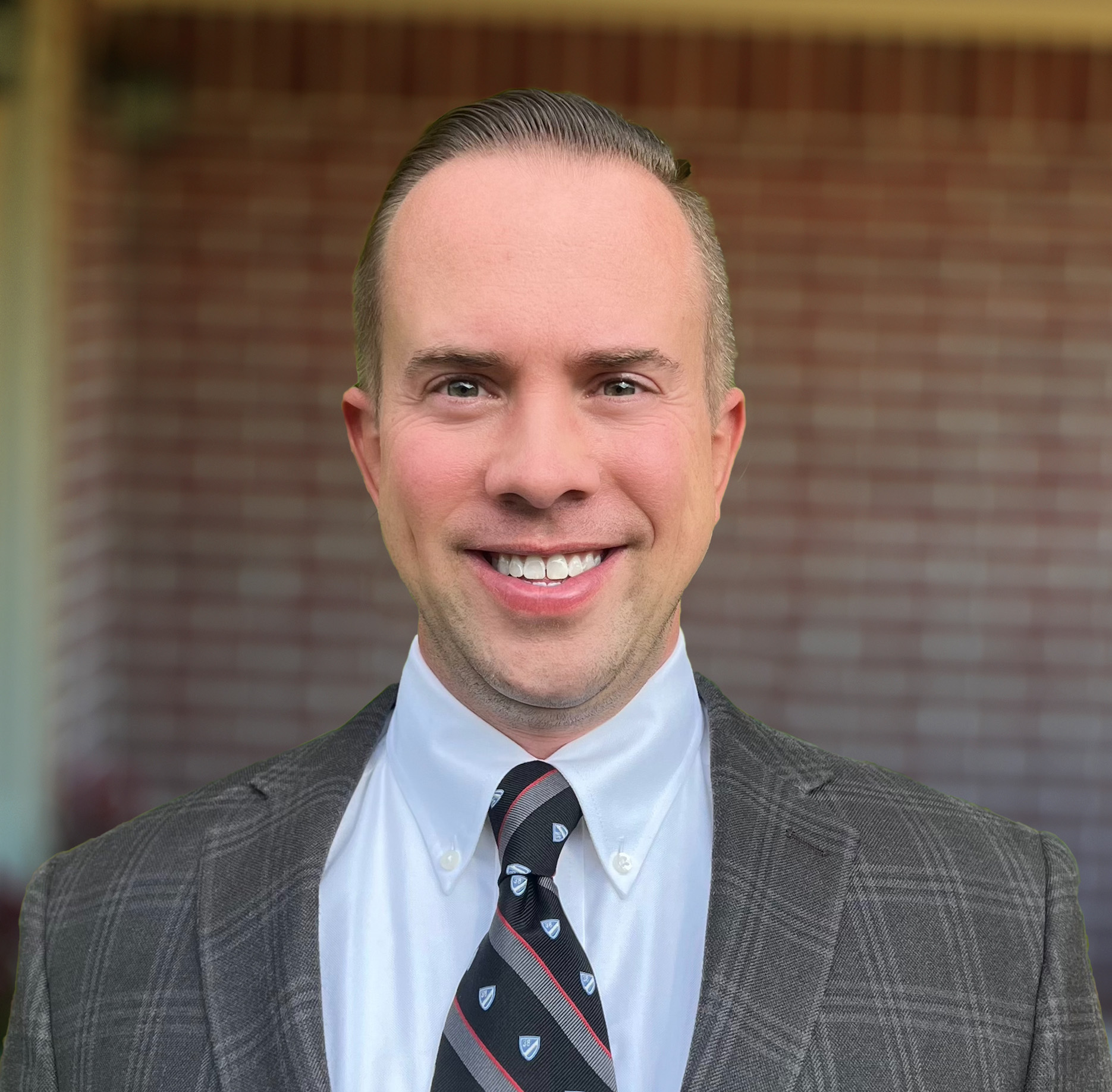 Dr. Christopher Snyder
Medical Director


Dr. Christopher Snyder is Board Certified in Psychiatry and a diplomate of the American Board of Psychiatry and Neurology. He grew up in Edmond, OK and earned a full scholarship to the University of Central Oklahoma while serving on the President's Leadership Council and earning a Bachelor's degree in Biology and Minor in Chemistry. Dr. Snyder attended Oklahoma State University Center for Health Sciences where he earned his Medical Degree. He pursued residency and fellowship training at The University of Oklahoma College of Medicine in Tulsa, Oklahoma. During his residency training at OU, he was awarded "Outstanding Senior Resident in Clinical Care" and "Excellence in Teaching". Dr Snyder has worked in various avenues in mental health and addiction. He has served Adults and Adolescent patients in inpatient settings, intensive outpatient, has worked as Medical Director in Detox and Rehabilitation and Partial Hospitalization programs in the Oklahoma City metro area. Dr. Snyder engages in a holistic approach to patient care treating the mind, body and spirit. In his free time, he enjoys spending time with family, attending OKC Thunder basketball, working out and traveling.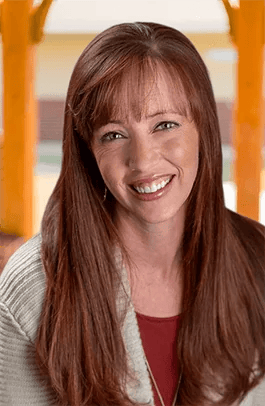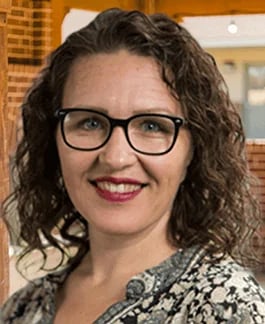 Jessica Johnson has been a part of our Country Road's mental health treatment team since 2018. She has been a Certified Psychiatric Mental Health Nurse Practitioner for over 5 years, but has worked in the mental health and addiction treatment industry for over 20 years. Working in hospitals, residential treatments, outpatient clinics, detoxes, and jails has made Jessica adept and highly skilled in not only treating addiction, but working with people in a caring manner. Jessica graduated from Midwestern State University, Wichita Falls, Texas in 2016 with a Post Masters Degree.
Jessica has a great passion and love for treating both mental health and substance use disorders due to growing up in an unhealthy home environment where mental health and pain were treated with drugs and alcohol, leading to the death of her father by suicide. Jessica's goal is to always help people reach their full potential, feel healthy, and functional with the least amount of medication possible.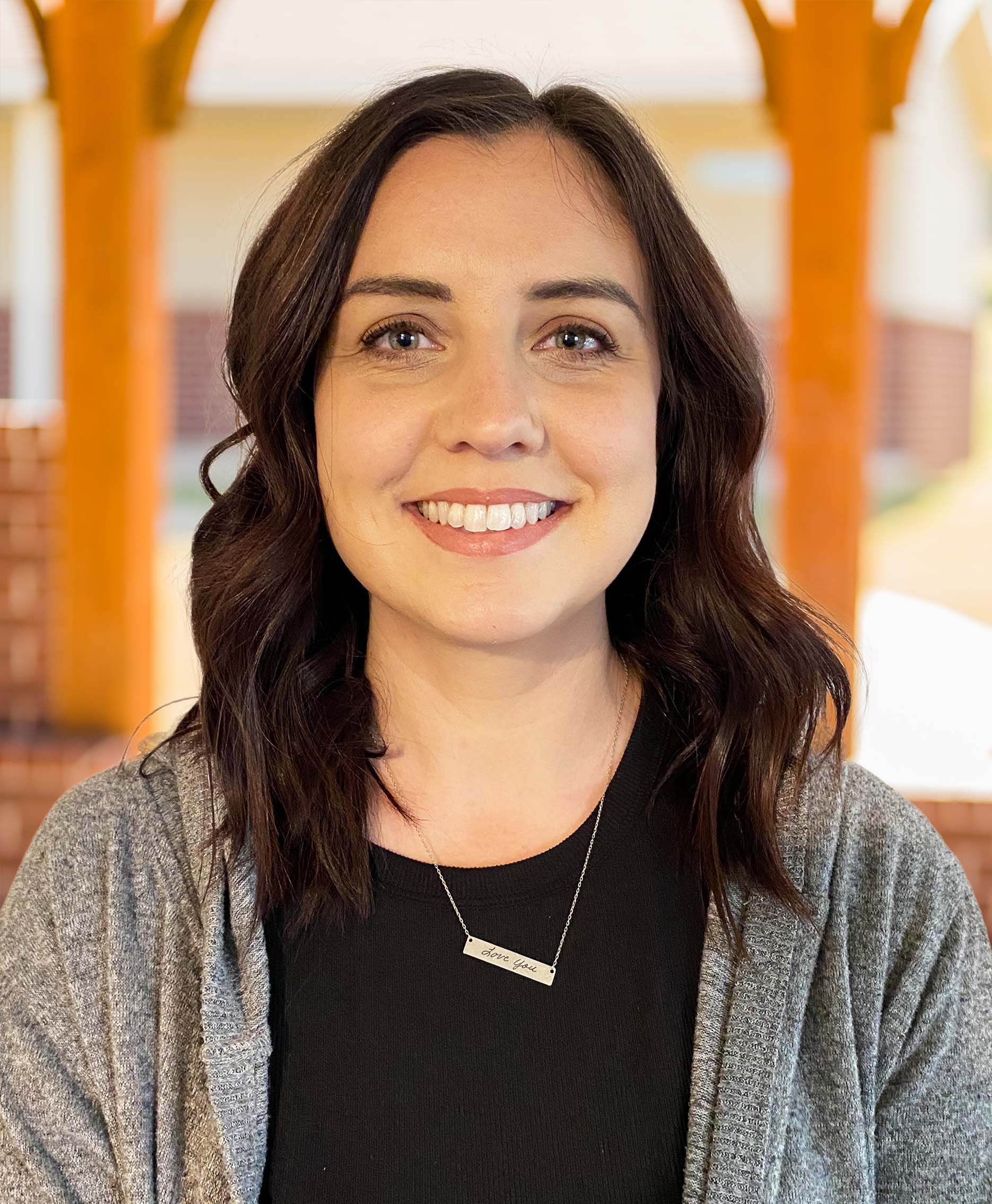 Katelyn Bigbie
Registered Nurse


Katelyn Bigbie is a registered nurse at Country Road Recovery Center. With a wealth of experience spanning over a decade she obtained her nursing license in 2012 and has since honed her skills in a variety of healthcare settings.
Despite her diverse background, Katelyn has always felt a strong calling to the mental health field. Her unwavering commitment to supporting those struggling with addiction is rooted in her genuine passion for helping others on their journey to recovery. At Country Road Recovery Center, Katelyn combines her extensive nursing expertise with a deep understanding of mental health to provide the highest quality care for our patients.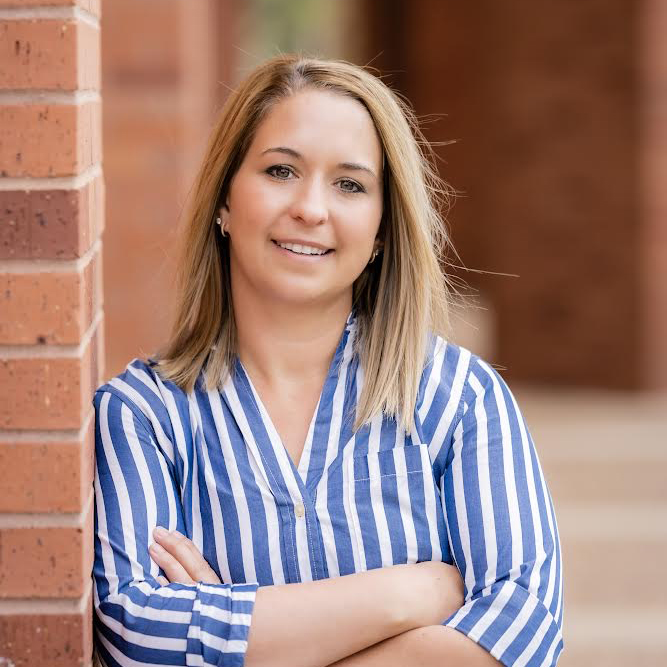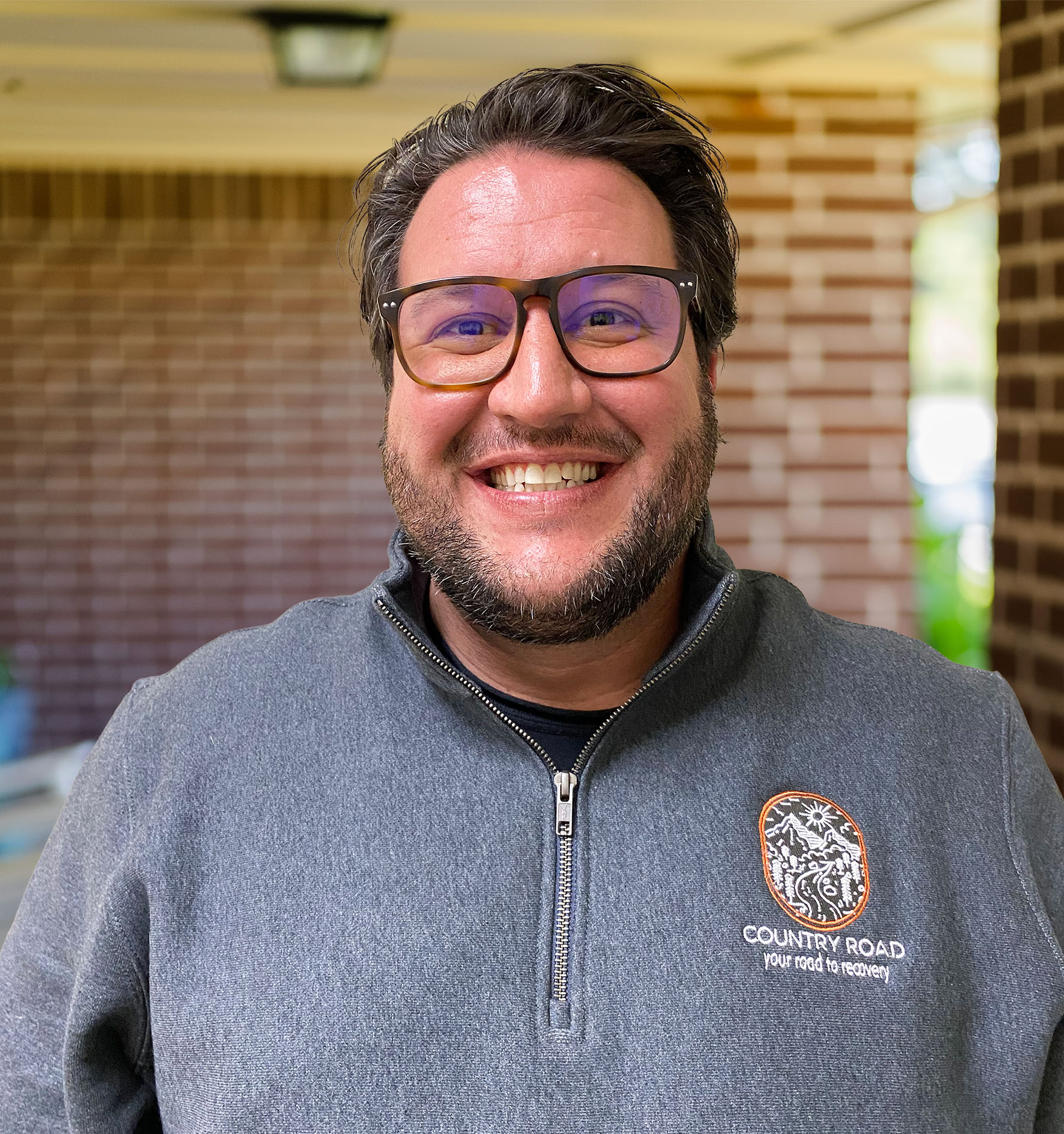 Derek Talkington
Clinician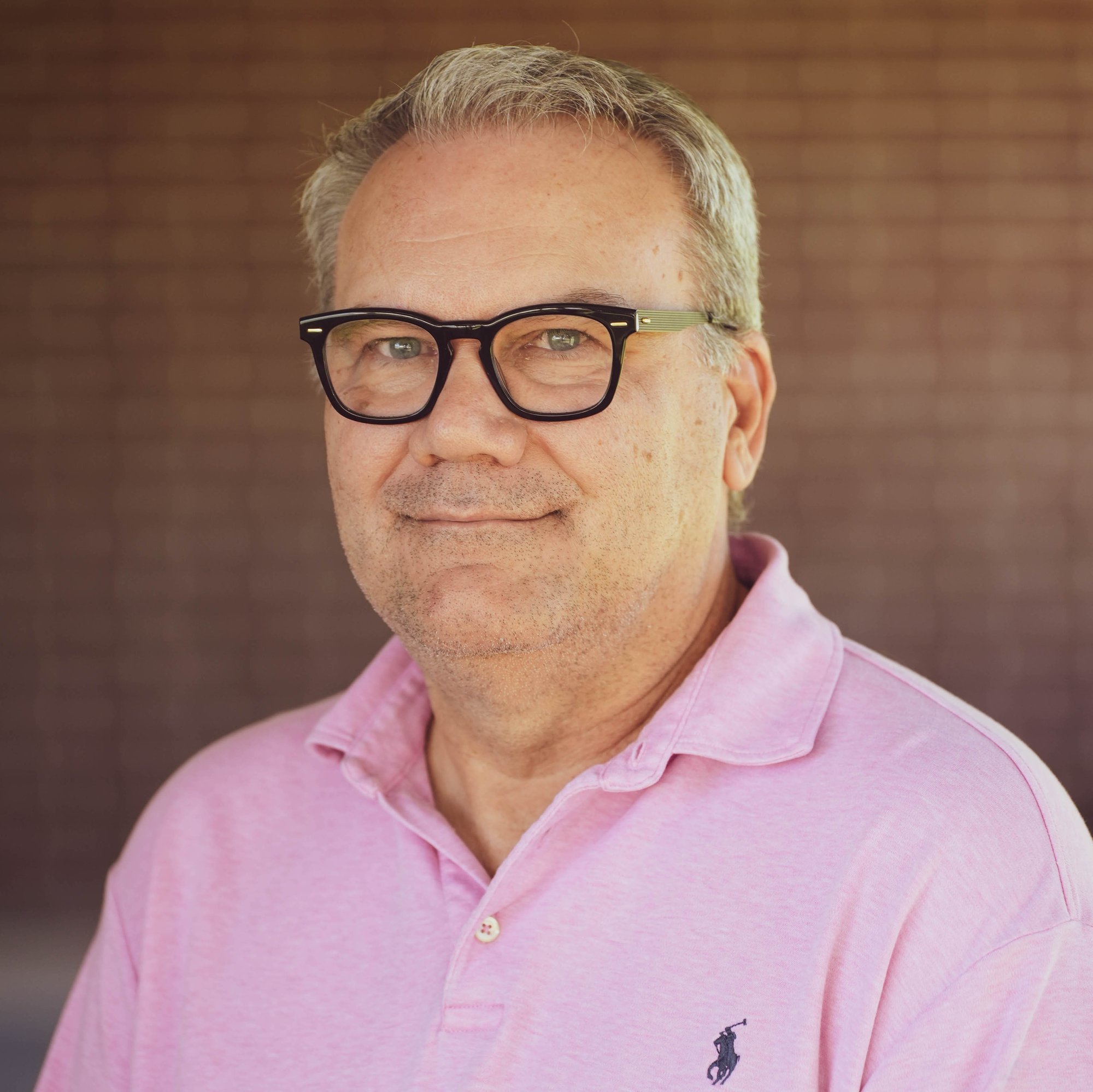 James Farrel, LADC
Clinician


James Farrel is an esteemed clinician and currently working towards becoming a Licensed Alcohol and Drug Counselor. With over 9 years of hands-on experience, James has devoted himself to transforming lives and making a genuine difference in Oklahoma City and beyond.
A native of Oklahoma City, James is deeply passionate about recovery and mental health. His dedication to helping individuals overcome their struggles and rediscover their full potential is contagious. James firmly believes in the power of empathy, resilience, and hope as the cornerstones of successful healing.
James earned a Bachelor of Arts degree from University of Oklahoma and then followed that up with a Masters of Arts in Addiction Counseling from University of Central Oklahoma.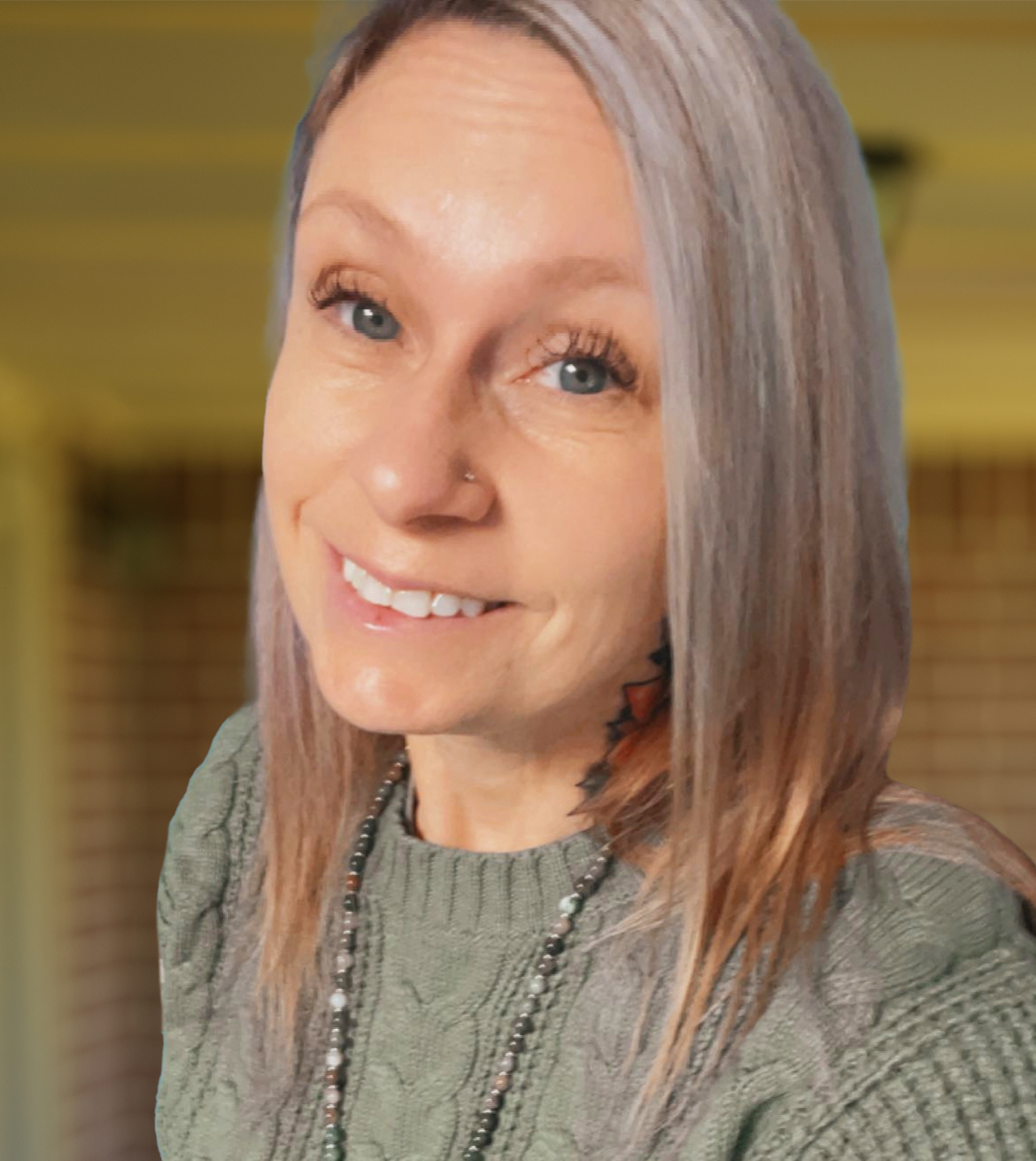 Leigh George, CADC
Clinician


Leigh is a graduate of the University of Central Oklahoma Substance Abuse Studies program and is currently a CADC-Candidate. She will graduate from UCO in 2024 with her Master's Degree in Addiction Counseling.
Leigh has been working in recovery for four years. In recovery herself, Leigh has the understanding and compassion of someone who has experienced substance use disorder.
Leigh works hard to meet people where they are and work with them to see the best version of themselves. She believes everyone should have hope in their recovery and is always her clients' number one fan.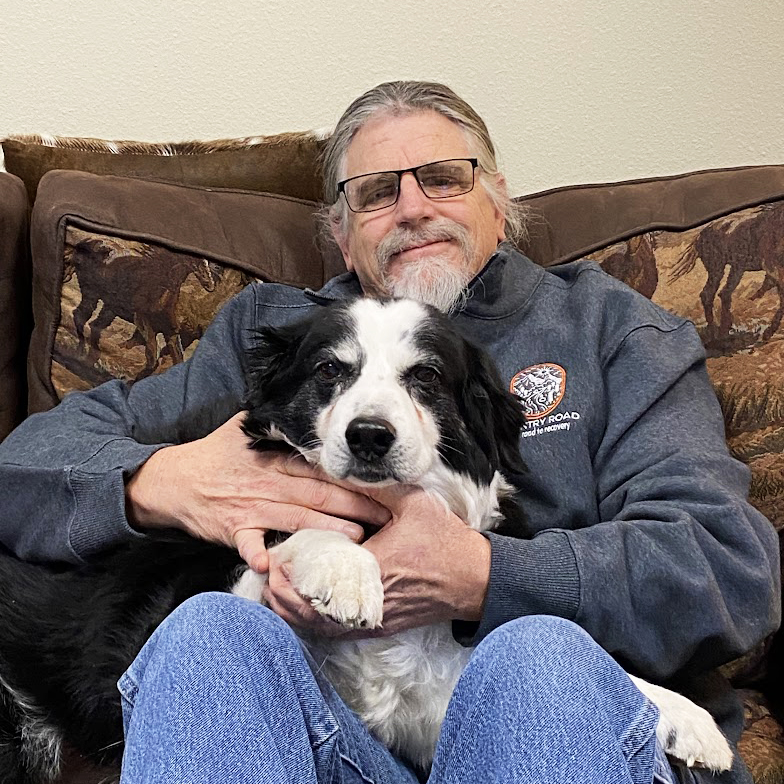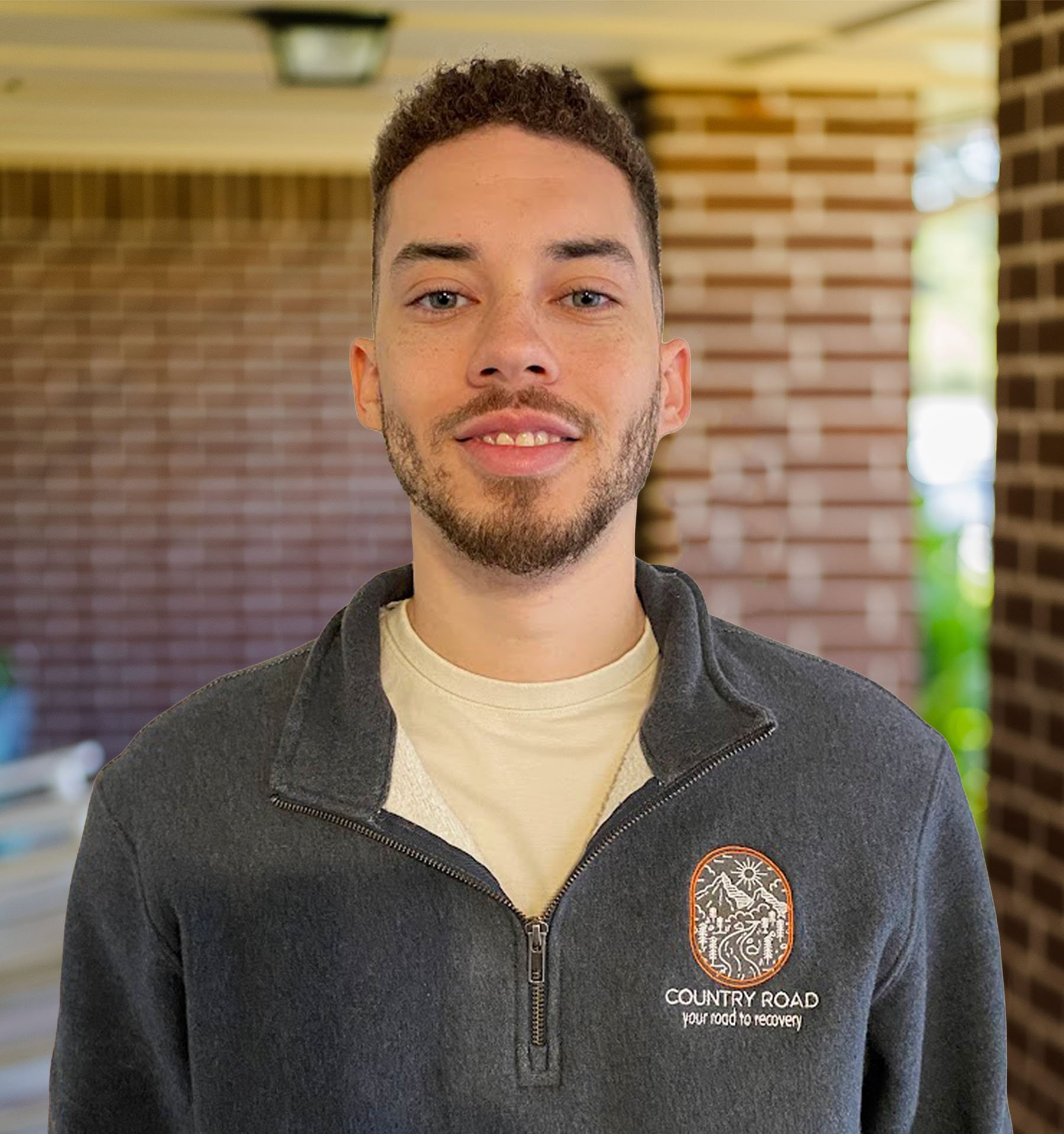 John Olson is the Continuing Care Coordinator for Country Road Recovery Center. John earned his bachelor's degree in psychology and is currently working towards his master's degree in Counseling Psychology at the University of Central Oklahoma. He has been working in the mental health field for several years. John has worked as a Therapeutic Assistant here at country Road Recovery, after graduating he moved on and became a Case Manager for children and adolescents. However, John believed he found his passion for working with people in addiction when he arrived at Country Road Recovery. His personal experience with family members that have struggled with addiction allows him to care for clients with compassion and understanding.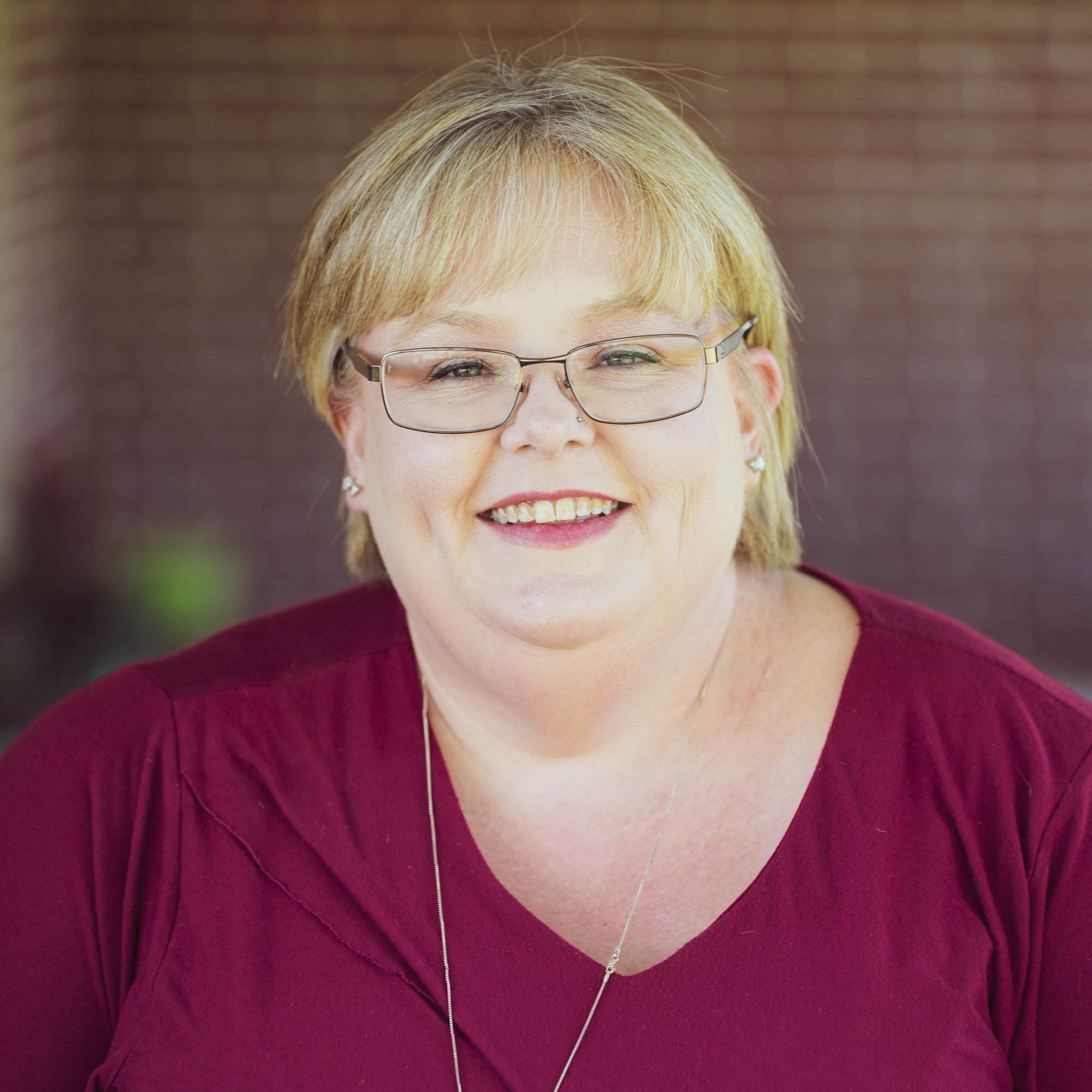 Cathy Olson
UR Specialist


Cathy is passionate about working in addiction as multiple of her family members struggled with addiction issues, one of which was able to find recovery through Country Road's program. Prior to being Country Road's care coordinator, she worked in pediatric and adult inpatient mental health for 13 years as a tech, and later transitioned to staffing and assistant to the director of nursing and nurse managers. Cathy works a 12-step program for family members of alcoholics herself and believes it is just as important for the loved ones of those struggling with addiction to be mentally and emotionally healthy as it is for their loved ones seeking recovery. It's her goal to make sure both the client and their family are feeling safe and secure during their admissions process and upon their arrival. When family drops their loved one off, she answers any questions they have to help them feel at ease before leaving their loved one in our hands. She was in their position once and understands how difficult and scary it may be to trust strangers with your loved one, but she ensures them that their loved one will be safe and cared for while here with us.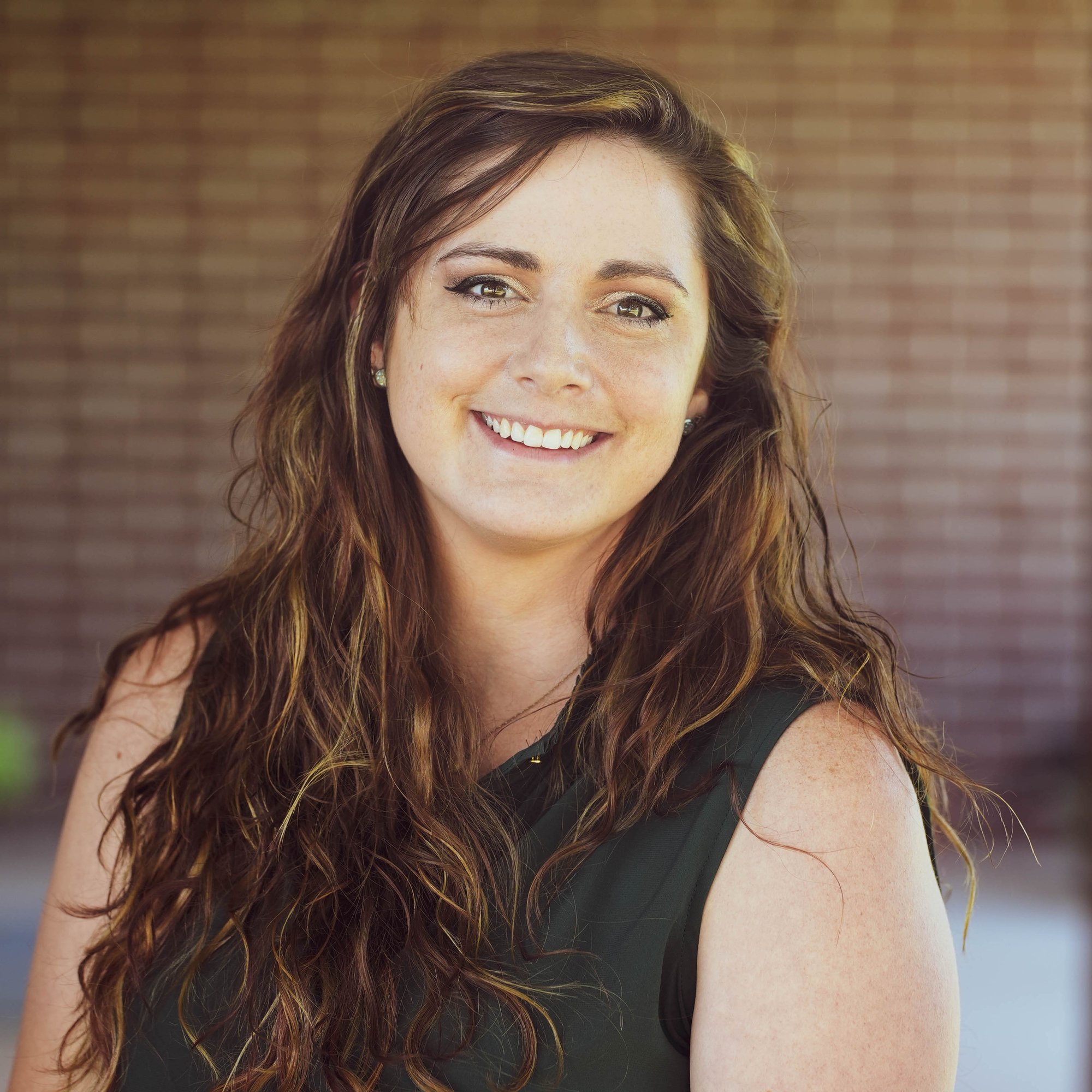 Tara McDonald
Business Office Manager


Tara McDonald has been the Clinical Care Coordinator for Country Road Recovery Center since February of 2023. Tara graduated from the University of Oklahoma in 2015 with a Bachelor's Degree in English Literature. Following graduation, addiction crept in and became a full time part of her life. Two residential treatment episodes and several visits to detox make Tara very familiar with the process of getting sober, start to finish, and all of the emotions that come with it. The deciding factor in her sobriety is her involvement in a 12-Step program. Tara has worked in the recovery industry for two years prior to joining the team at Country Road. Her lifetime of experience with addiction and families of those addicted gives her a passion for helping others.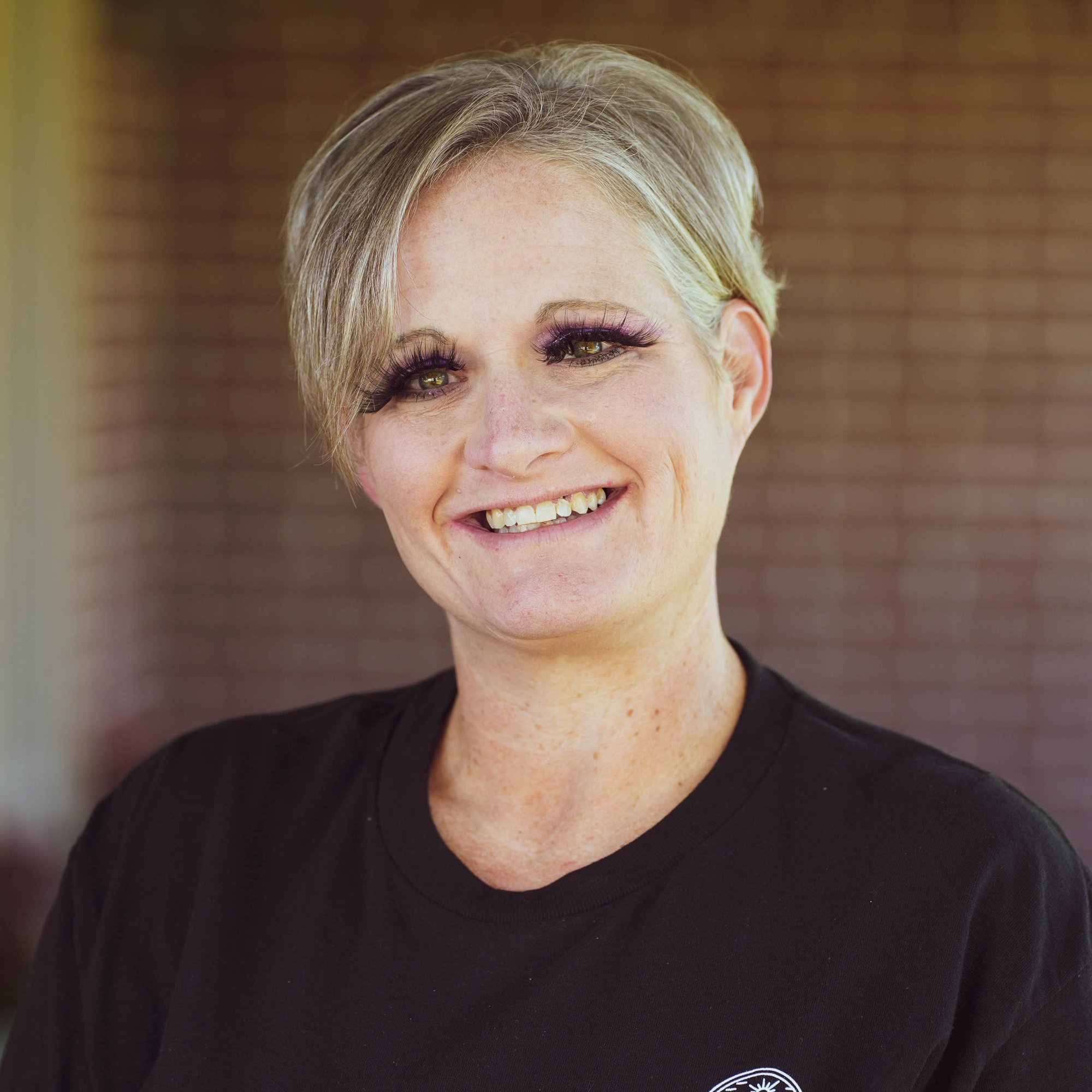 Monica McAfee (Mo) is the chef at Country Road Recovery Center. Twenty-two years ago, she began her work in the mental health field at Oklahoma Youth Center (now CRC) in Norman, OK. After several years there, she followed her passion in caring for those of all ages dealing with mental health issues of all types and severities within several inpatient facilities all over Oklahoma. In her downtime from direct patient care, Mo nurtured her hobby of cooking. She took the knowledge her grandmother passed down to her and combined it with her own flare. Her passion for others and talent in the kitchen slowly morphed together and led her to join the Country Road Recovery team.
Mo has a heart for those that come to the facility to seek help and aims to make their stay as comfortable as possible. She caters to the clients' needs and wants by taking meal suggestions, understanding everyone's favorites/dislikes, making birthday's specials, and interacting with each person to spread her positive energy. Her attitude, kindness, and deep love for our clients and staff are displayed daily in her delicious home cooked meals each day.

Call or chat us today.
We'll listen to your problems & help you make a plan for a better future free from addiction.