Find Freedom From Addiction
Residential Drug & Alcohol Addiction Treatment in Tecumseh, OK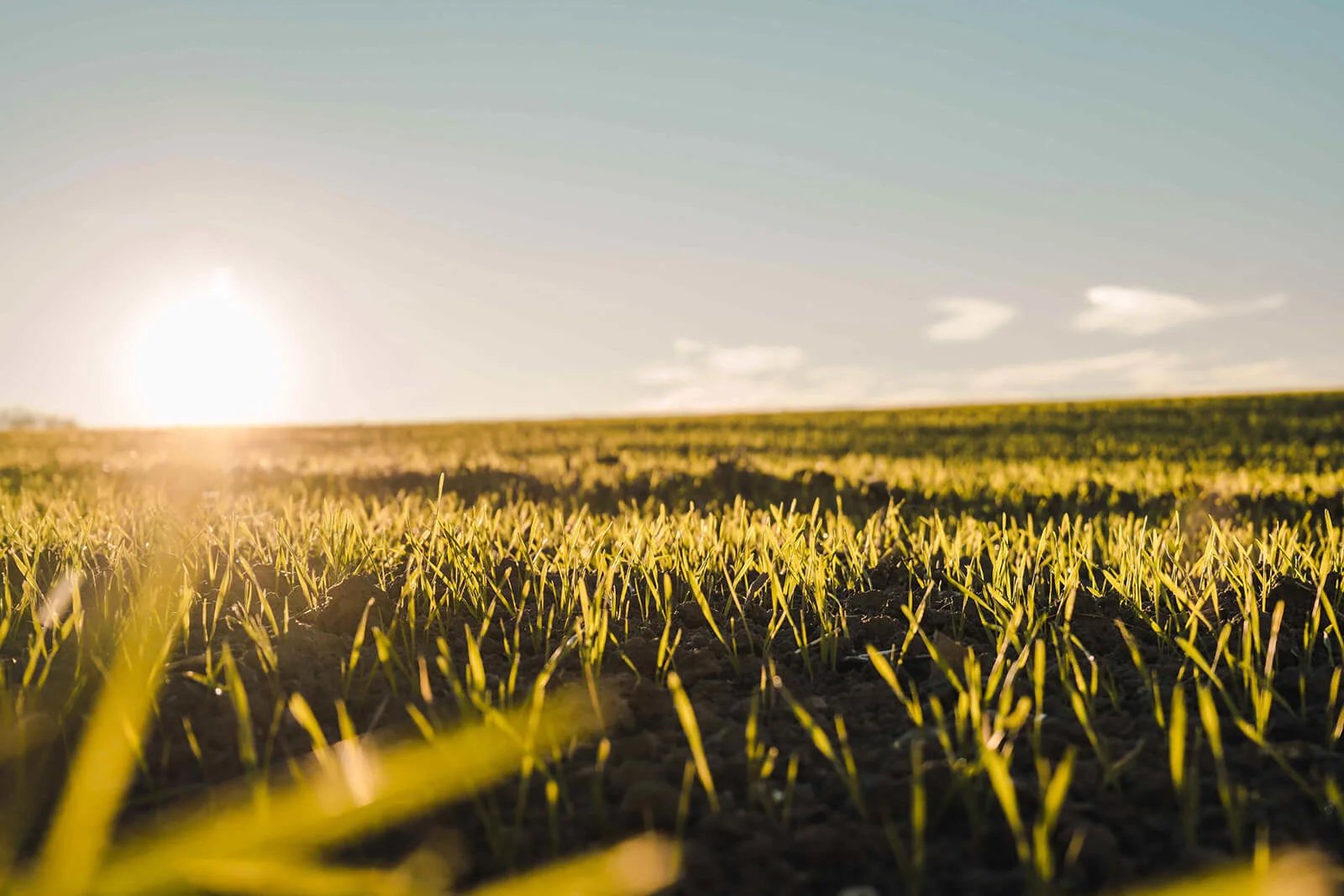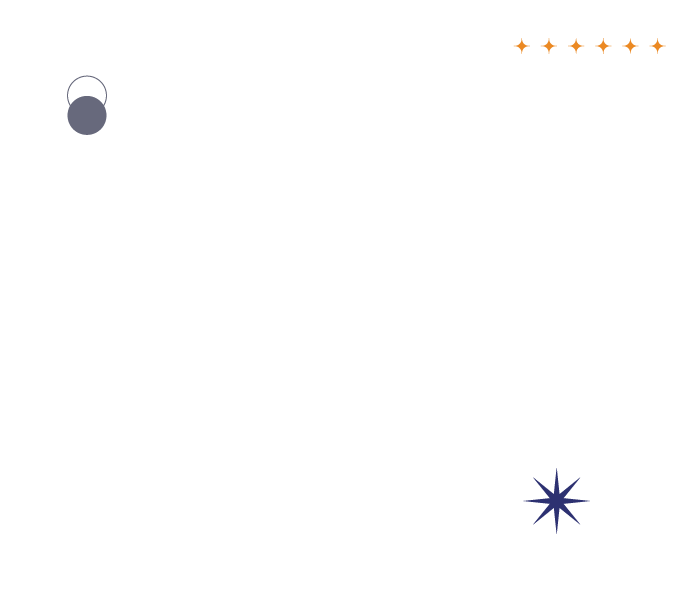 Break the Cycle of Addiction
Stigma stops here.
Drug and alcohol abuse are only the symptoms of addiction, a disease that can be treated from the inside out. We work with clients to heal the trauma and/or mental health disorders that fuel addiction, so they can find freedom for good.
Addiction Treatment in Tecumseh, Oklahoma
A short drive from Oklahoma City, Country Road is a sanctuary of safety, stability, and serenity, where clients can focus on recovery from addiction. With 135 acres of surrounding green pastures, a caring staff, and innovative modalities, we provide everything you may need to heal and build a better future over 90 days of empathetic and effective addiction treatment.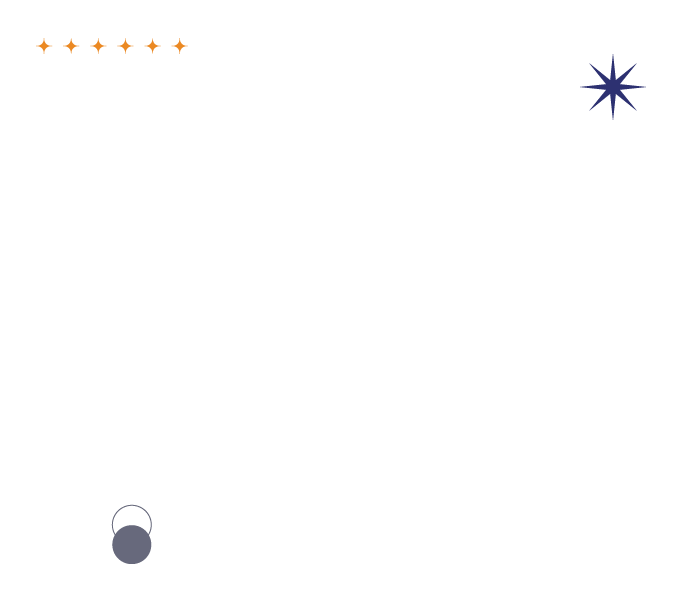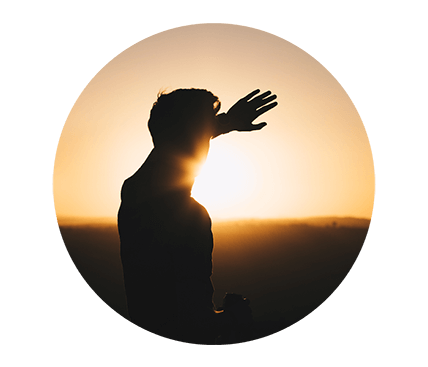 Types of Addiction Treatment
Substance abuse is almost always caused by underlying trauma and other mental health issues, such as PTSD, depression, anxiety, and more. Our clinical experts use a trauma-informed and dual diagnosis approach to treatment, meaning your addiction treatment plan is customized to you and your needs. In our 90-day residential addiction treatment program, you can expect a combination of modalities and therapies such as:
Individual & Group Therapy
CBT (Cognitive Behavioral Therapy)
DBT (Dialectical Behavior Therapy)
EMDR (Eye Movement Desensitization & Reprocessing)
Equine, Music & Art Therapy

Take the First Step on the Road to Recovery
Call our caring admissions team today.