About Country Road
Addiction Treatment in Oklahoma

Drug & Alcohol Addiction Treatment
Quitting drugs or alcohol can often seem overwhelming, or even impossible. We help clients regain control over their lives by healing their addiction from the inside out. That means a focus on underlying trauma and other mental, emotional, and behavioral health issues that fuel the fire of addiction.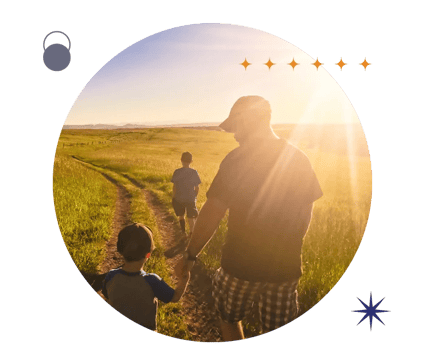 Start the Road to Recovery
We'll go above and beyond to ensure you can get the help you need, offering our hand to help make your transition into treatment stress-free.
We can help with:


Transportation from Detox




Communication to Interested Parties



Don't give up yet!
Get your life on the right track. Simply call or chat us today.