Outpatient Programs
Virtual Intensive Outpatient Addiction Treatment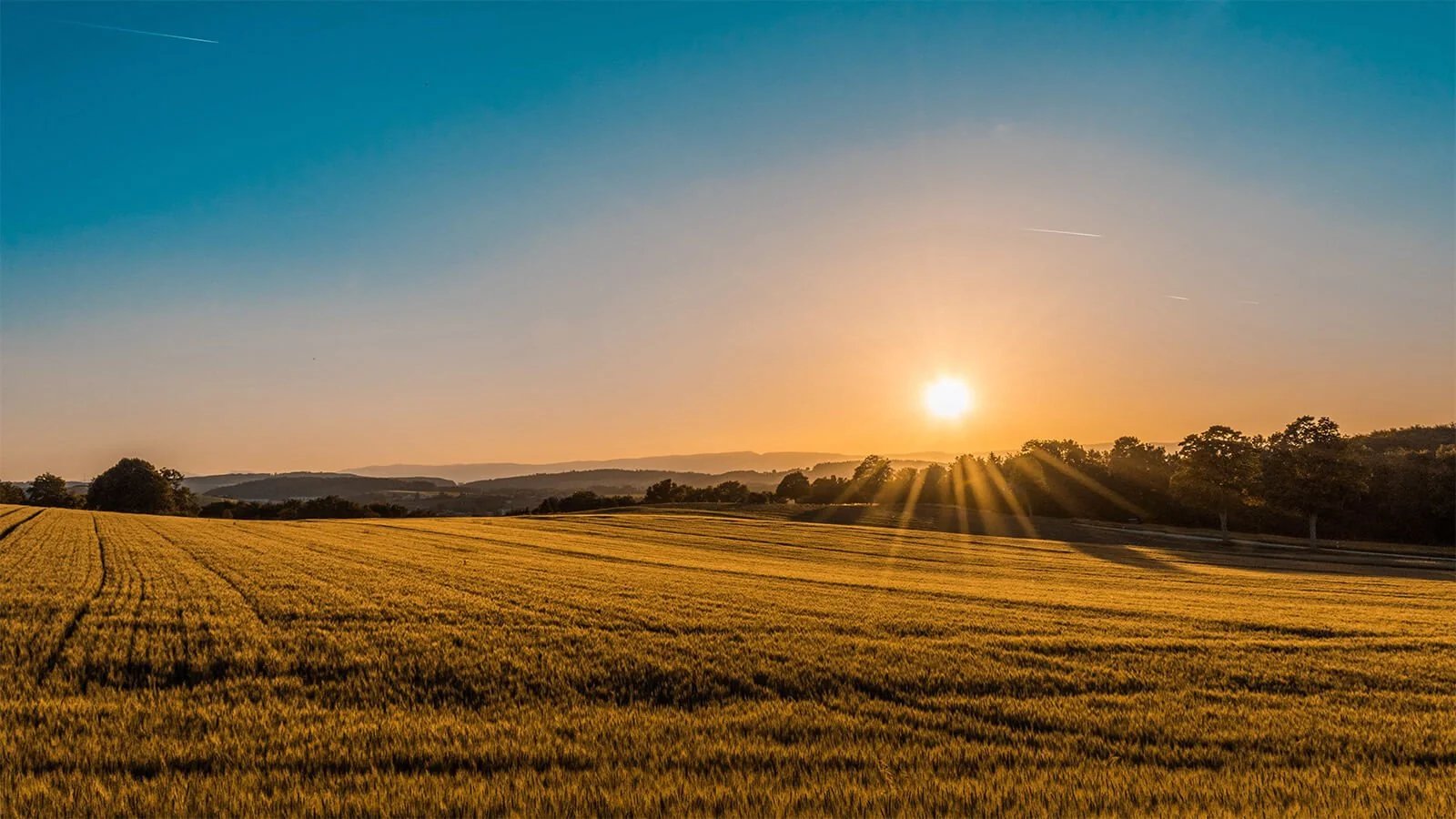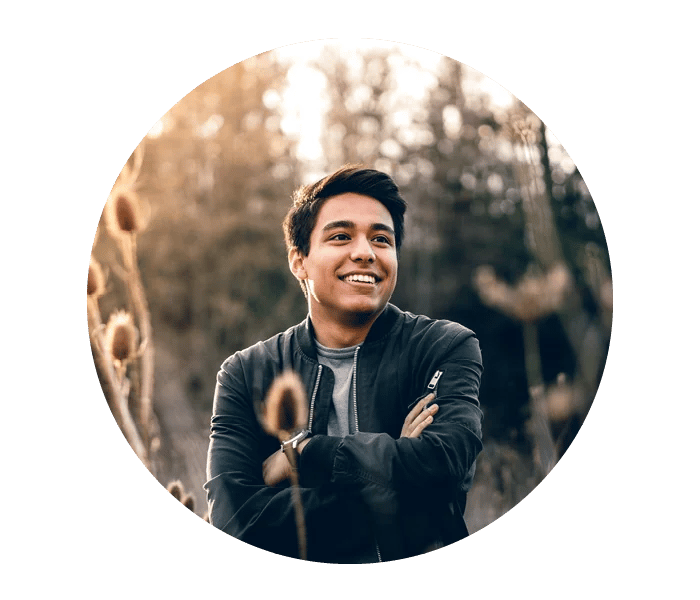 Reintegrating yourself into the world after residential rehab is a crucial step on your road to recovery. You don't want to get off course after all the hard work you've done.
In our virtual intensive outpatient programs, our caring staff and clinicians will walk with you and support you through your transition.

The Virtual Intensive Outpatient Program (VIOP)
Whether you are starting the road to addiction recovery or continuing the journey, Country Road's new virtual IOP makes it easier than ever to access great care. The virtual IOP meets just two nights per week and once on the weekend, for three hours per session. In just eight weeks, you'll work on healing trauma and mental health issues from the inside out and learn tools to help you stay on the road to recovery – all while living at home and continuing with your daily life. To learn whether VIOP could be right for you, contact our team or send us a chat.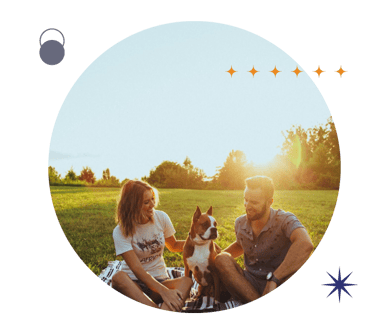 Learn more about the types of treatment you will experience in our virtual intensive outpatient programs.