Outpatient Programs
PHP, IOP, & Outpatient Addiction Treatment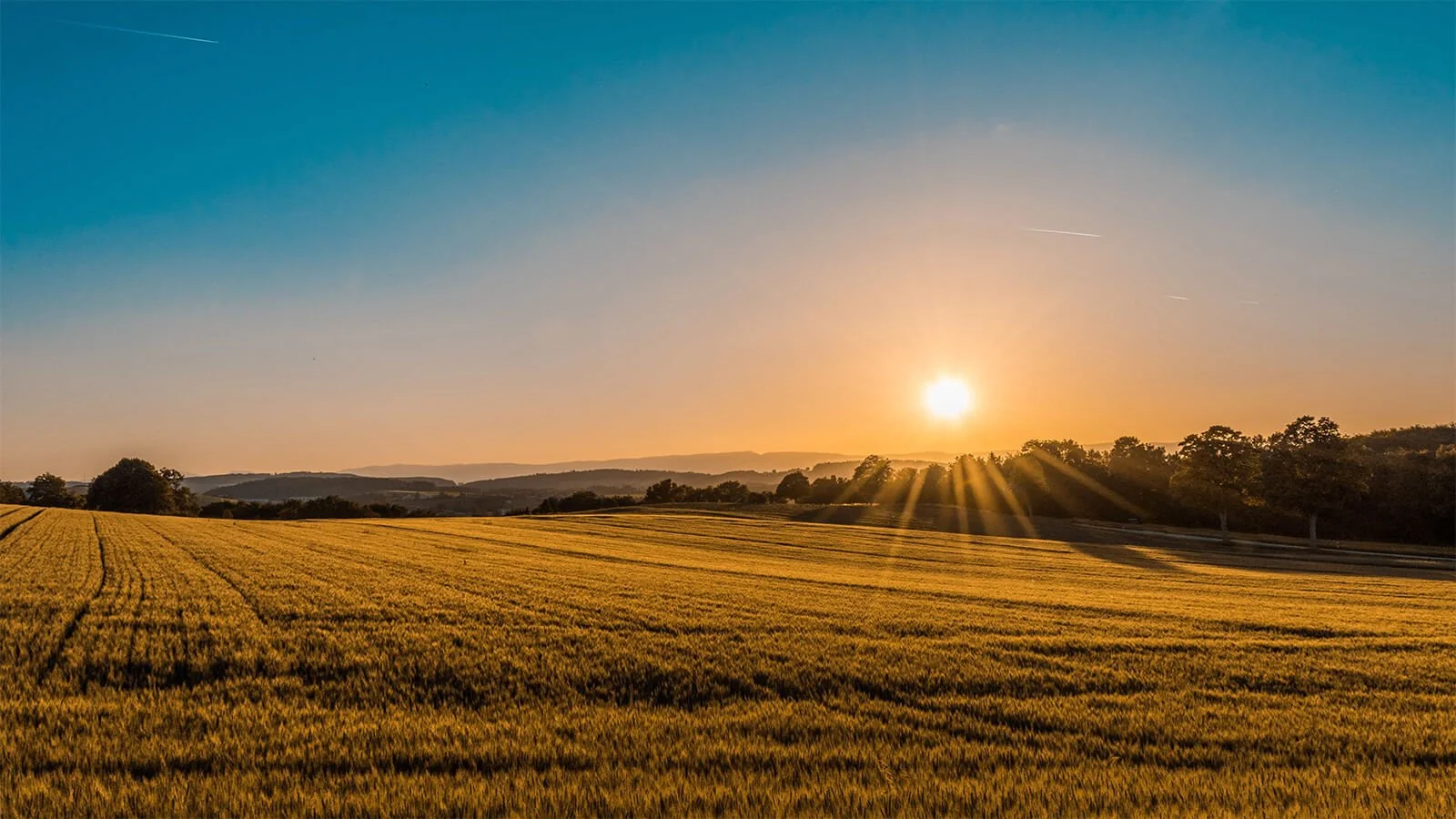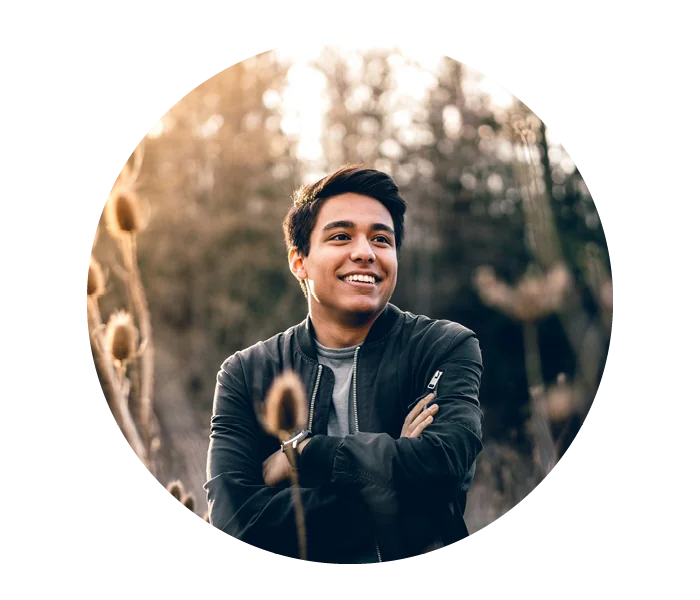 Reintegrating yourself into the world after residential rehab is a crucial step on your road to recovery. You don't want to get off course after all the hard work you've done.
In our outpatient programs, our caring staff and clinicians will walk with you and support you through your transition.

Partial Hospitalization Program (PHP)
Whether you've graduated from Country Road's residential addiction treatment program or you're looking for substance abuse treatment that will transition you into early recovery, our PHP program will help you begin building a better future. PHP is a non-residential or inpatient program in which our clients spend the majority of their day (6-8 hours) in treatment at our facility, but live off-campus or in one of our partnered sober living programs.

Intensive Outpatient Program (IOP)
At Country Road IOP, clients experience the dual-diagnosis care they would receive in our residential or PHP addiction treatment programs, but with more flexibility. We believe that a full continuum of care is vital for lasting recovery, which is why our clients typically step down from residential to PHP, and then to IOP. However, most individuals can join IOP even if they have not entered any of our other programs previously.

The Outpatient Program (OP)
Our outpatient program continues to supply the aftercare one needs in their transition to early recovery. For a few hours a day, a few days a week, you'll continue to heal and learn skills for recovery.

The Virtual Intensive Outpatient Program (VIOP)
Whether you are starting the road to addiction recovery or continuing the journey, Country Road's new virtual IOP makes it easier than ever to access great care. The virtual IOP meets just two nights per week and once on the weekend, for three hours per session. In just eight weeks, you'll work on healing trauma and mental health issues from the inside out and learn tools to help you stay on the road to recovery – all while living at home and continuing with your daily life. To learn whether VIOP could be right for you, contact our team or send us a chat.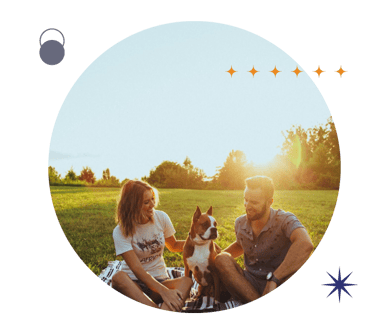 Learn more about the types of treatment you will experience in our PHP, IOP, and OP programs.